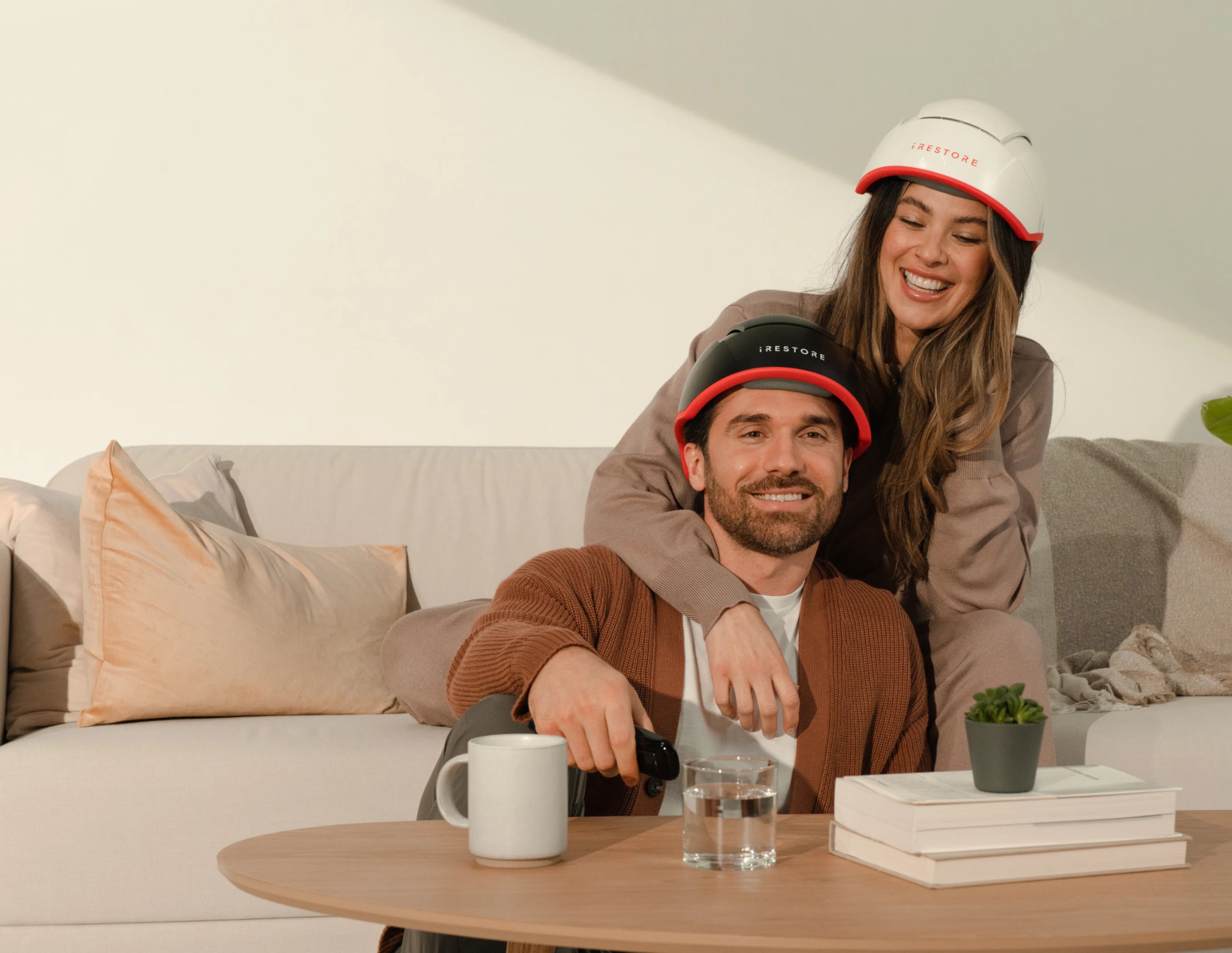 Sign up to get notified when we launch Black Friday and get a
You're in on Early Access
We'll notify you when our sale starts on Monday, 11/13 so you can shop before everyone else!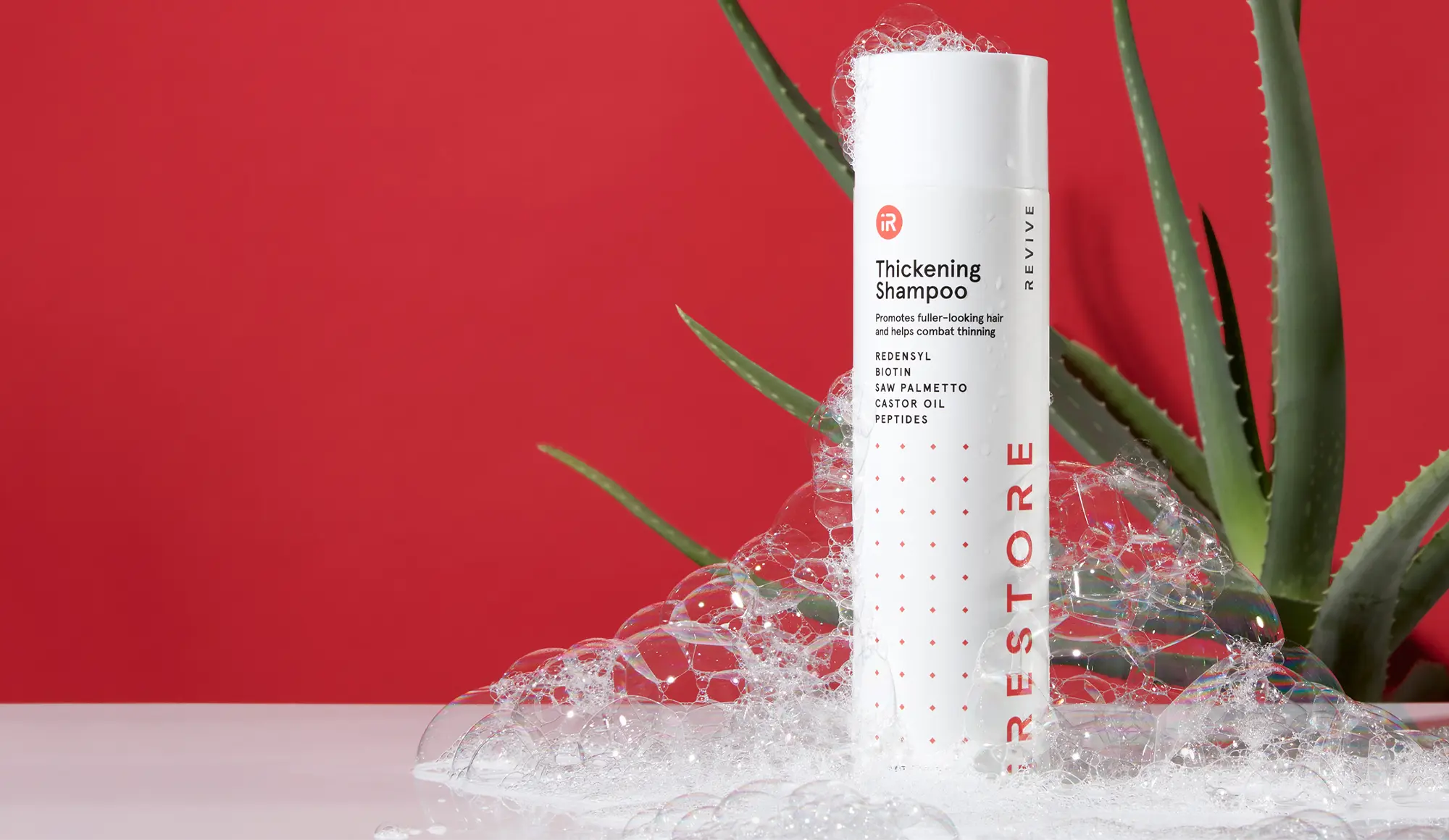 Use your code at checkout to apply savings. Secure below.
*S&H not included for One Time Purchase.
Early access open to the first 500 to sign up + unlock a free full-size item.
*I agree to receive recurring automated marketing text messages (e.g. cart reminders) at the phone number provided. Consent is not a condition to purchase. Msg & data rates may apply. Msg frequency varies. Reply HELP for help and STOP to cancel. View our Terms of Service and Privacy Policy.
The iRESTORE Black Friday
Sale launches in
© 2023 iRESTORE Hair Growth System. All Rights Reserved.