CYBER WEEK SALE: $600 OFF + FREE GIFT

Regrow your hair without the hassle.
iRESTORE's FDA-cleared, clinically proven device helps you see results in as little as 3 months.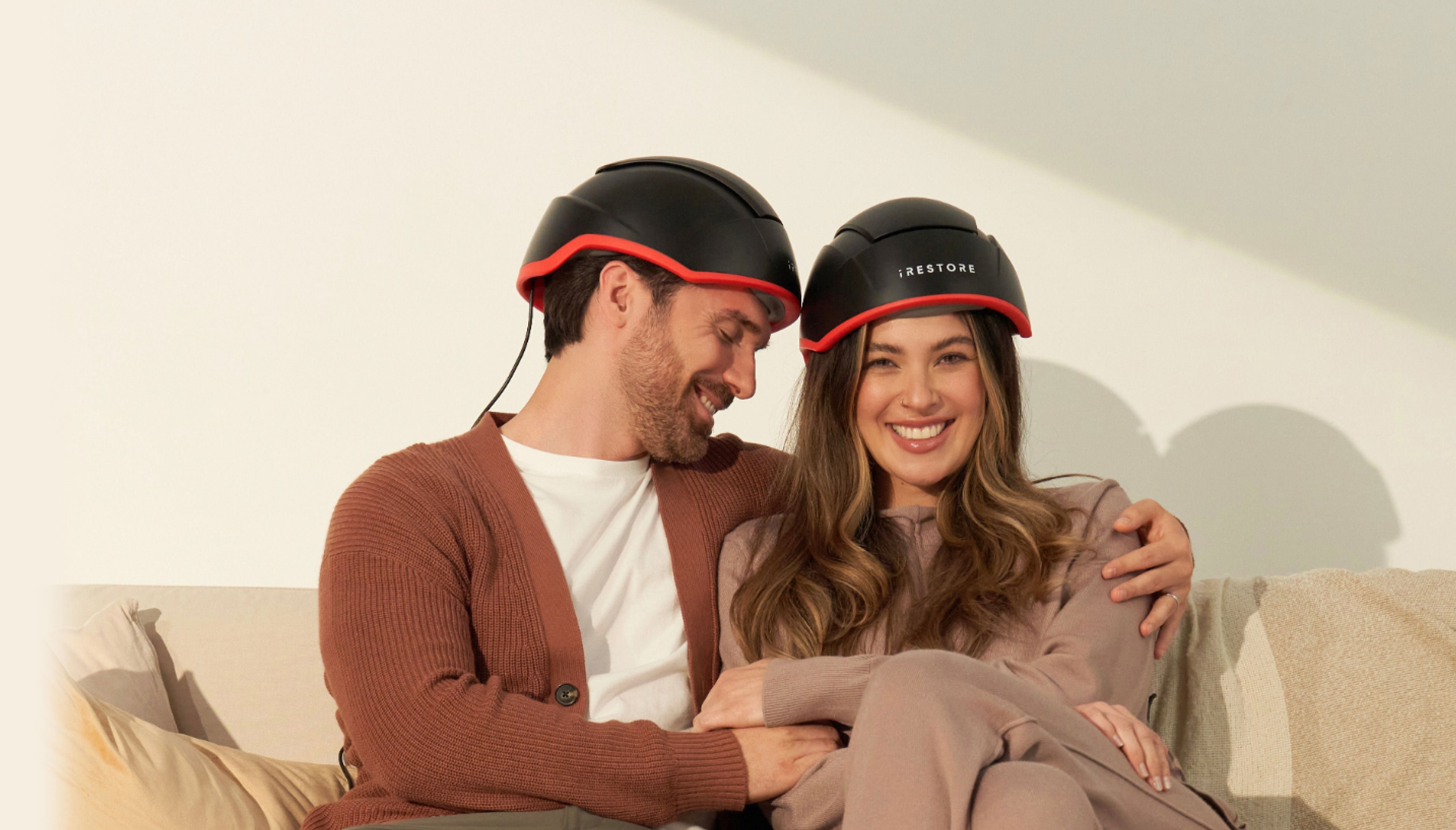 Free U.S. shipping & returns* Join the 400,000+ people that have overcome hair loss.
*Individual results may vary.
In a clinical study, patients who used iRESTORE saw an increase of
43.2%

hair growth within 4 months
Hear why experts recommend iRESTORE

I recommend iRESTORE Hair Growth System not only because it is FDA-cleared but also because it is clinically proven to grow hair in both men and women.

Dermatologist, Board-Certified Laser Surgeon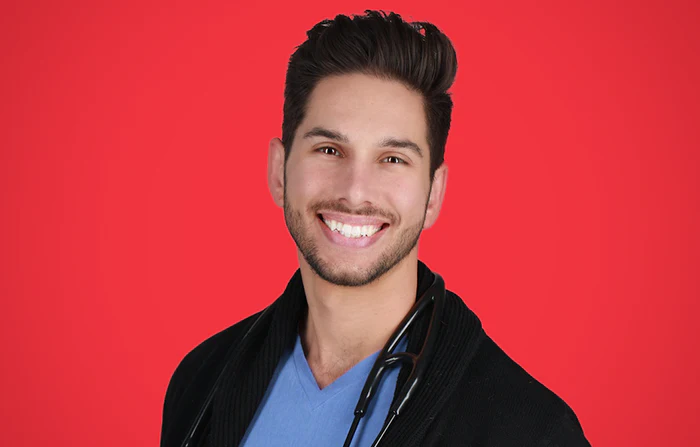 Board-Certified Dermatologist

iRESTORE's combination of depth &breadth of stimulation provides the ideal environment for hair follicles so that you can regrow hair.

Three reasons why you'll love the iRESTORE Hair Growth System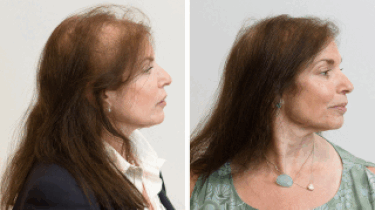 Thicker, fuller hair in as little as 3 months
No hormone-altering pills, messy creams, or painful transplants needed.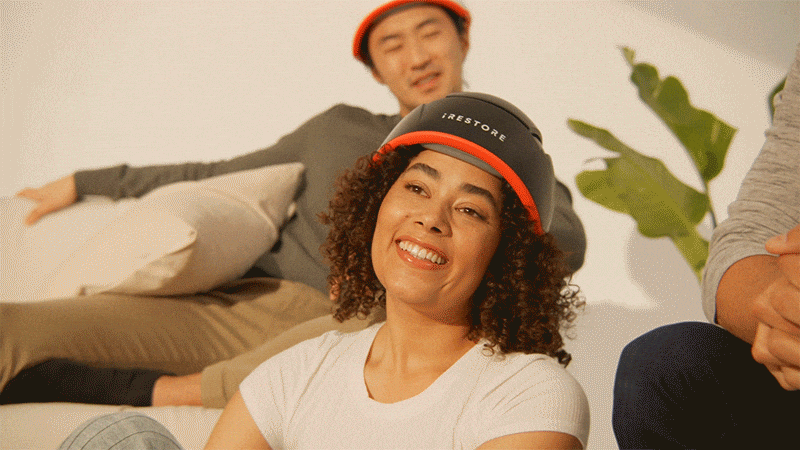 Regrow your hair with targeted coverage
The iRESTORE Hair Growth System can be used with ease as you do almost anything, without missing an area.
For all hair-loss conditions
iRESTORE's combination of 282 lasers and LEDs work to regrow your hair.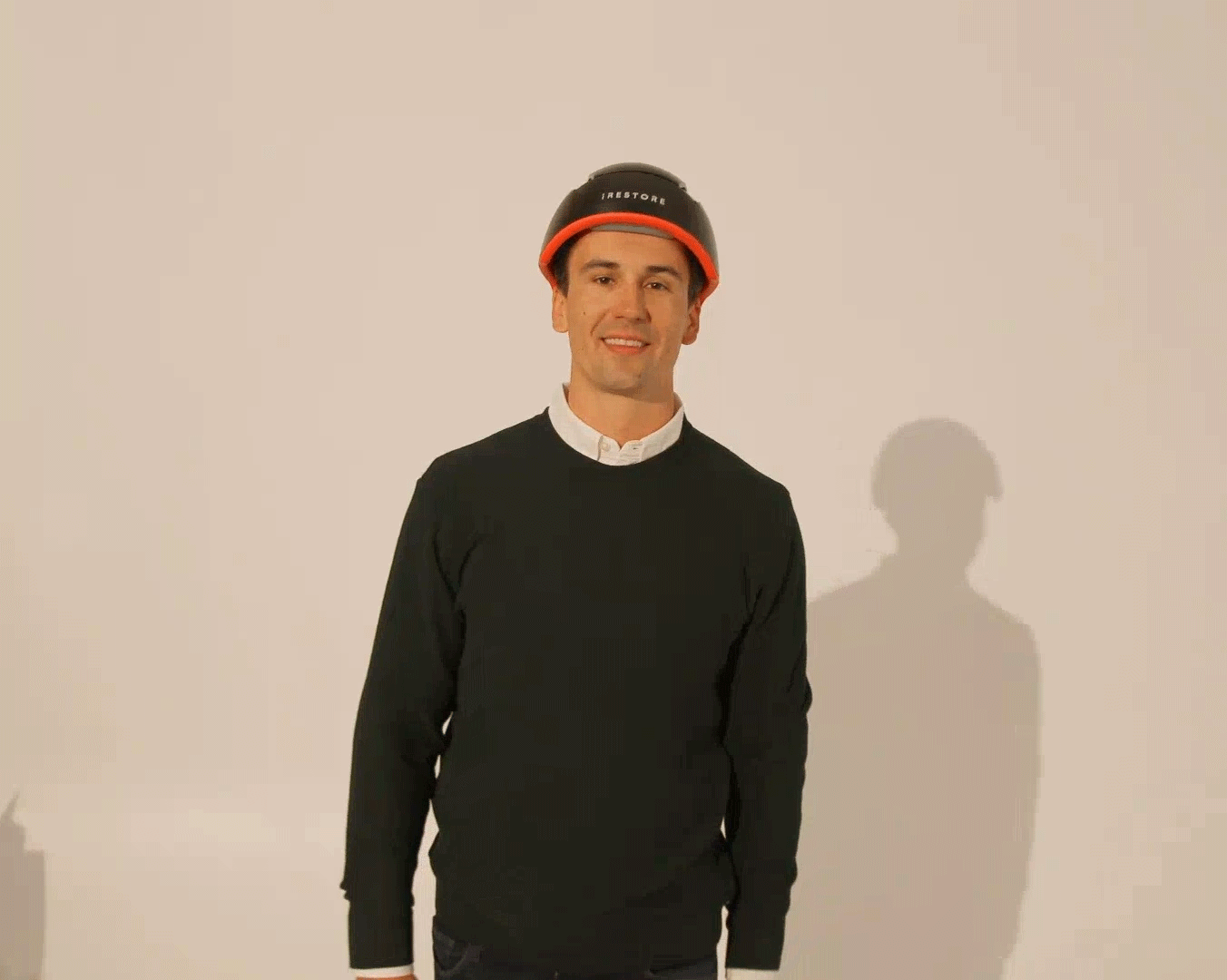 Get started in less than a minute.
Place the device on your clean, dry scalp. Relax, read a book, watch TV, andl et the iRESTORE Professional device work its magic science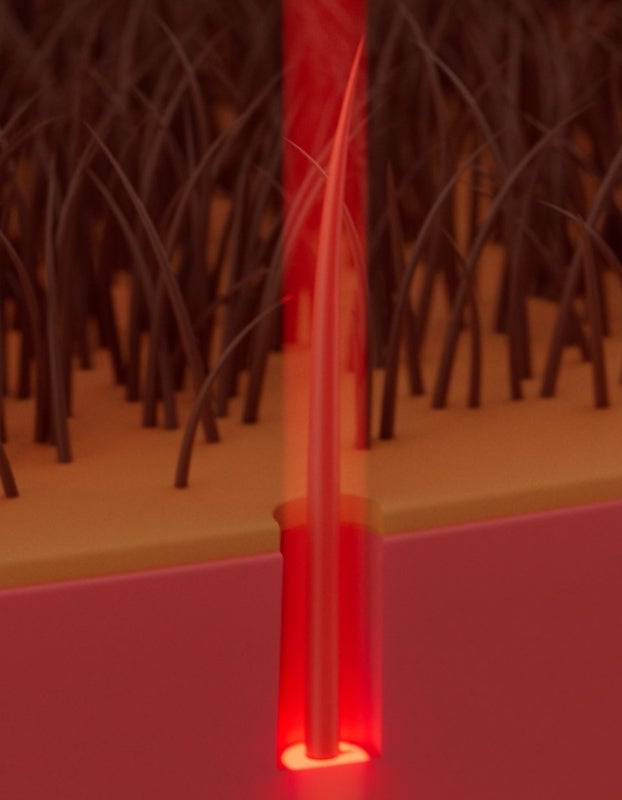 Wear it daily for 12 minutes.
The low-level laser therapy the device produces increases blood flow to the scalp, helping the metabolism of hair follicles. Think: watering a plant.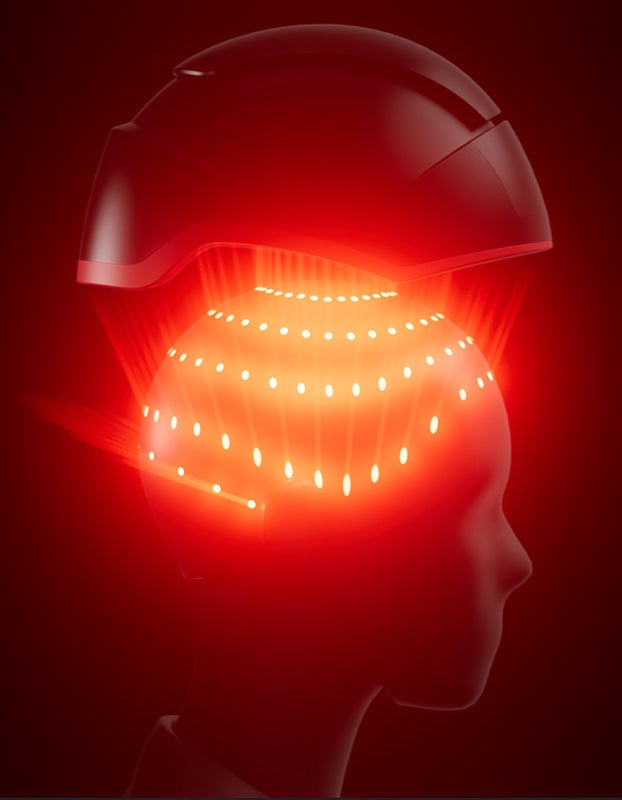 Thicker, fuller hair in aslittle as 3 months
Through consistent use, your revitalized hair follicles will continue to grow back thicker, healthier, and fuller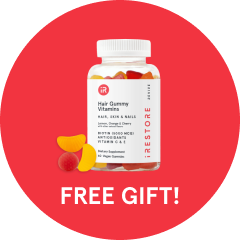 Our clinically proven, FDA-cleared system uses clinical-strength red light therapy to promote hair growth and fighthair loss and thinning.
FREE Gifts with Purchase: HAIR GUMMY VITAMINS 3-PACK
500 medical grade LEDs and lasers
Targets Entire Scalp: top, hairline, crown, back, & sides
BONUS: 2 Year Warranty Included
Starting at $XX/mo with
. Prequalify now
12-Month Money-Back Guarantee*
FREE and FAST Shipping within the U.S.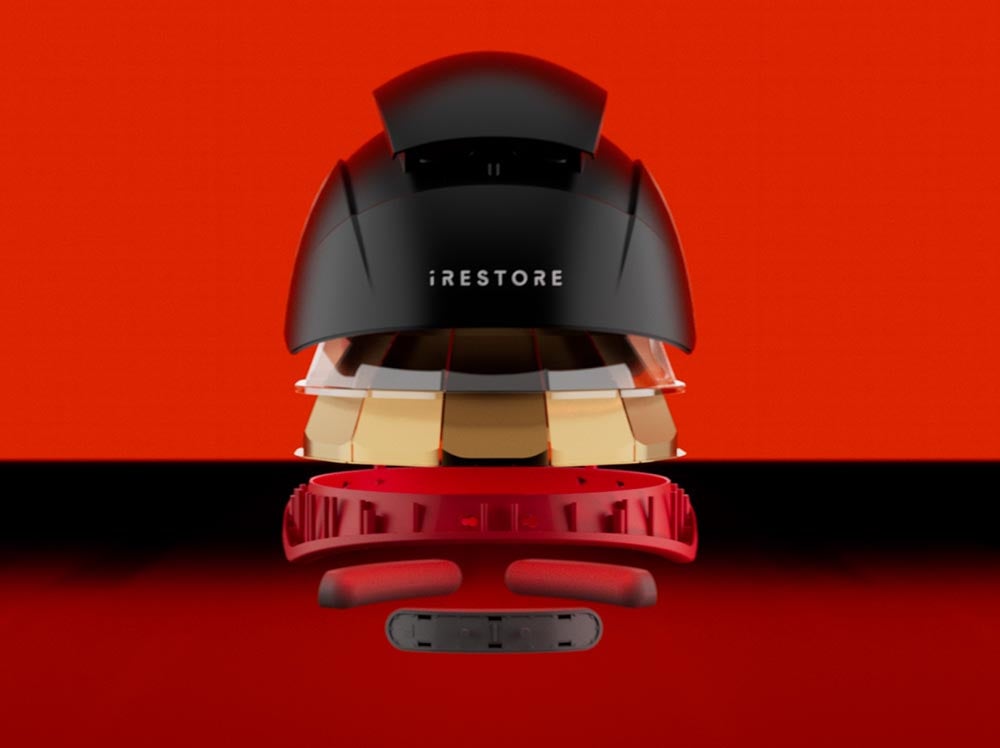 Safety tested and durable
Sturdy, yet lightweight. All units go through the same rigorous quality inspection before it reaches your home.
Advanced ventilated design
Constructed with a ventilated pattern to allowairflow and breathability so your head can stay cooland comfortable.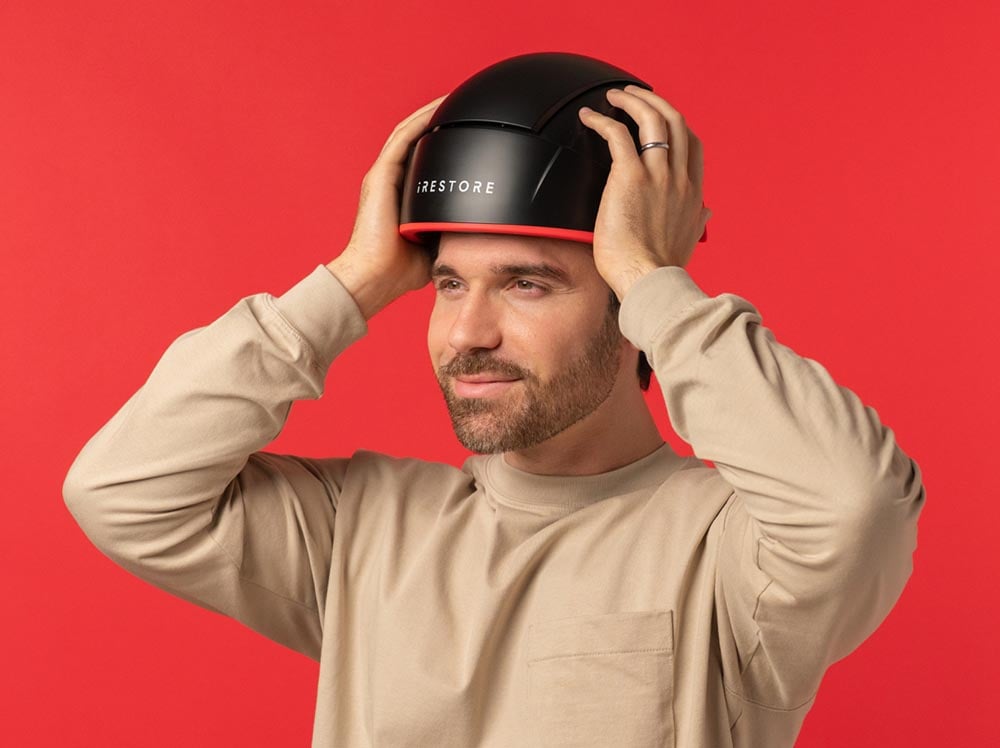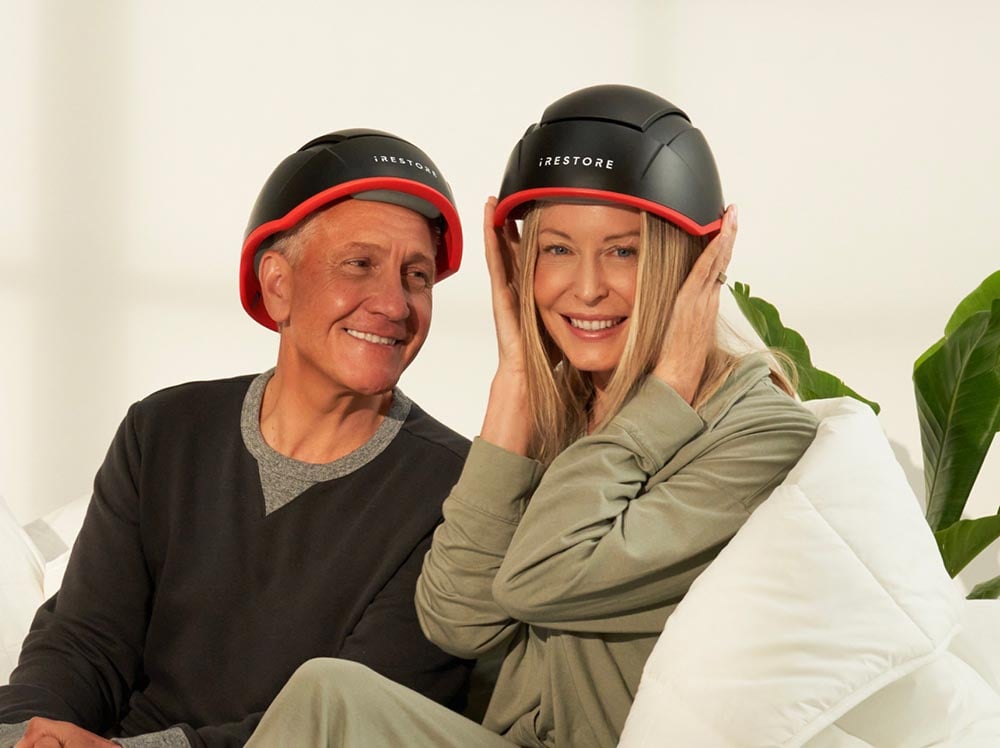 Designed for optimal comfort
The only brand to install medical-grade foam pads that lightly hug your head — you'll forget that it's even on.
12-Month Money-Back Guarantee*
The only brand on the market to have a guarantee like this!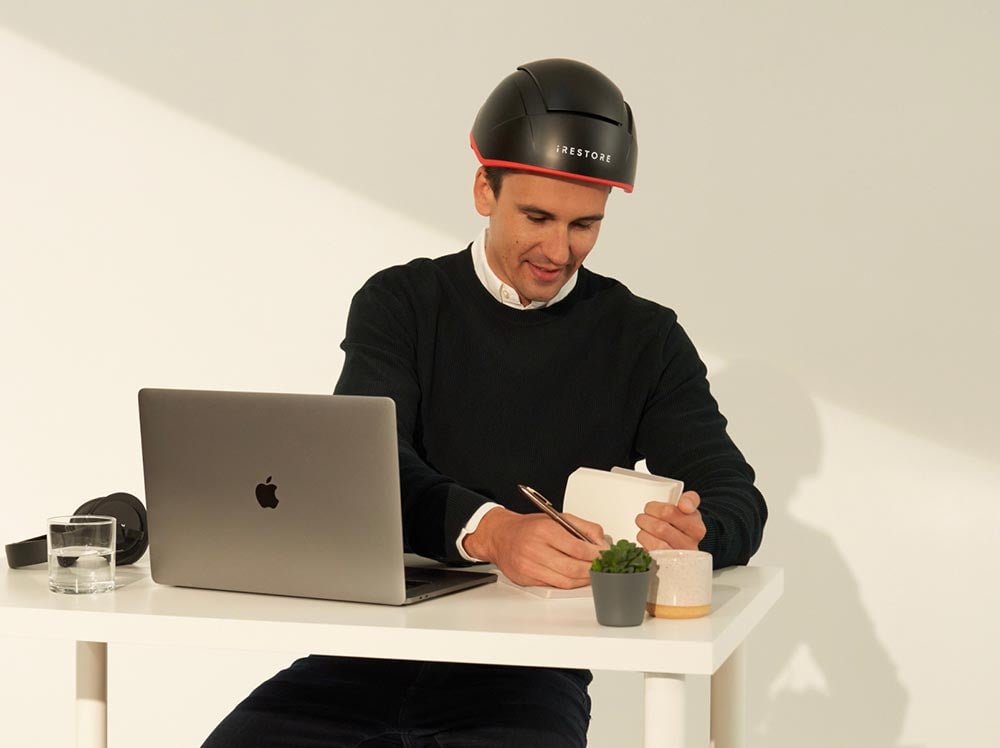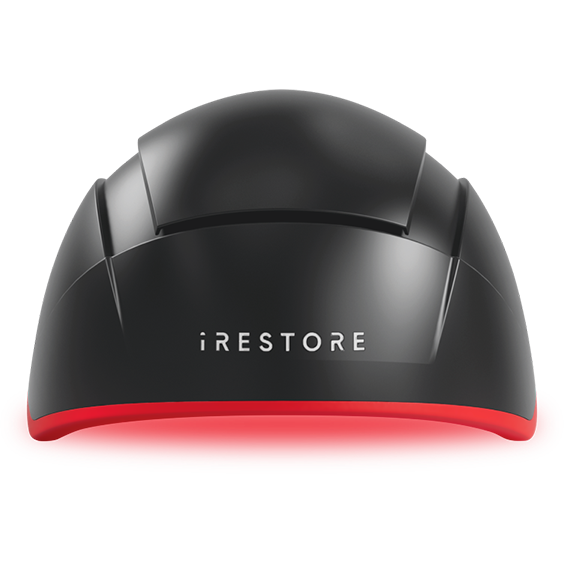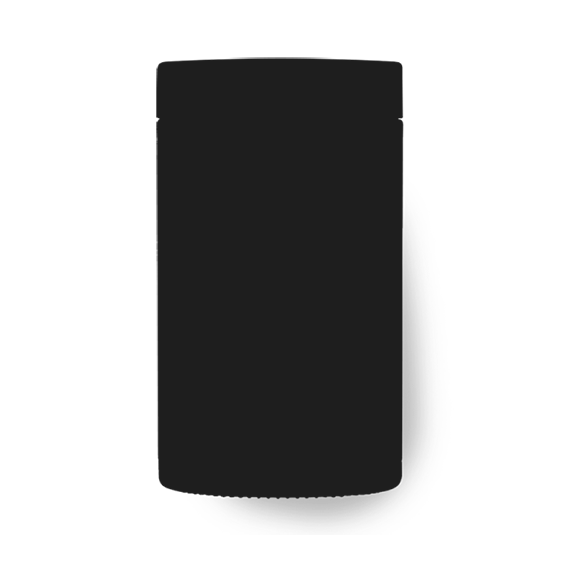 Them
Treats multiple types of hair loss
Only treats pattern baldness
Safe to use with medication
Possible drug interactions
Hear why we're the top-rated laser device brand on Amazon
After the full six months, you can see it's just night and day

You can see the before and after pics for yourself. I didn't even comb my hair to make it look nice. Followed the instructions verbatim and wanted to give it the full six months of use before posting. Started seeing a big difference after two months and after the full six months, you can see it's just night and day. Well worth the price.

I have been using it for about nine weeks and the effect is visible! The ability to see my scalp through my hair has greatly diminished and when I wash it I am almost surprised that I feel more hair! The interesting thing is that my hair was going very salt and pepper and the new growth seems predominantly darker instead of white. Very happy! Thank you very much!

Already I can tell the difference

I have been using the iRestore Pro every other day for a few weeks. Already I can tell the difference. I see MUCH LESS hair in the sink and tub - and hardly any on the back of my shirts and jackets. I can't wait until I begin to see those new little hairs begin to grow. Thanks!

JUST GET IT, YOUR HAIR WILL

THANK YOU

In 3 months my bald patches grew in! I suffer from Alopecia and the stress of COVID caused a lot of fallout. I got the pro version and I use it 3 times per week. JUST GET IT, YOUR HAIR WILL THANK YOU

My hair is regrowing beautifully

I'd been using minoxidil for 9 months with no results. I had seen this a year before and passed it up. I did not expect this to work at all. I am super excited to see what 6 months looks like. I am completely happy with this cap and it was a great decision to buy this. I am a real person and this is not an ad.
Does the iRESTORE really work?
The FDA-cleared iRESTORE has been clinically proven to work. Led by a board- certified laser surgeon and dermatologist, Dr. Adam Bodian, a double-blind clinical study was conducted to test the effectiveness of the iRESTORE for treating alopecia (hair loss). The study showed that patients that used iRESTORE had on average an increase of 43.2% of hair growth within 4 months.
When can I expect to see results?
You can expect to see visible results from low-level light therapy within 12 to 24 weeks of continued use of 25-minute sessions every other day. Results will vary from individual to individual. You can expect to see a slowdown in hair loss and reduction in miniaturization of hair follicles in the first 2 to 4 months. From around 4 to 6 months, you may notice thicker, fuller hair starts to grow back. Low Level Laser Therapy is expected to yield better results as you continue using it to maintain healthy hair growth.
How often should I use the iRESTORE?
The iRESTORE (both Essential and Professional models) should be used consistently every other day for 25-minute sessions for optimal results. With the hands-free design, time passes by quickly and does not interrupt with your daily activities whether you're doing work, or watching shows. Watch it in action here.
We use low-level lasers (Class 3R). Laser diodes are safe and have been used for decades. Our cold lasers are non-invasive, however all lasers can harm you if you look directly at them. The lasers do not emit heat or radiation––the treatment is completely pain-free. These lasers are cleared by the FDA for both safety and efficacy.
Our low-light laser treatments do not cause pain. While using laser treatment, you may feel a cool or tingly feeling.
What age is safe to start using iRESTORE?
iRESTORE is safe for people age 18 and older. Please consult your medical doctor before using iRestore if you are under the age of 18.
Do doctors advise using iRESTORE?
Yes, medical doctors (including dermatologists, trichologists, and hair transplant surgeons) around the United States advise laser therapy devices to patients that suffer from androgenetic alopecia (male/female pattern baldness) as it is proven to be effective for treating hair loss and thinning hair for men and women.