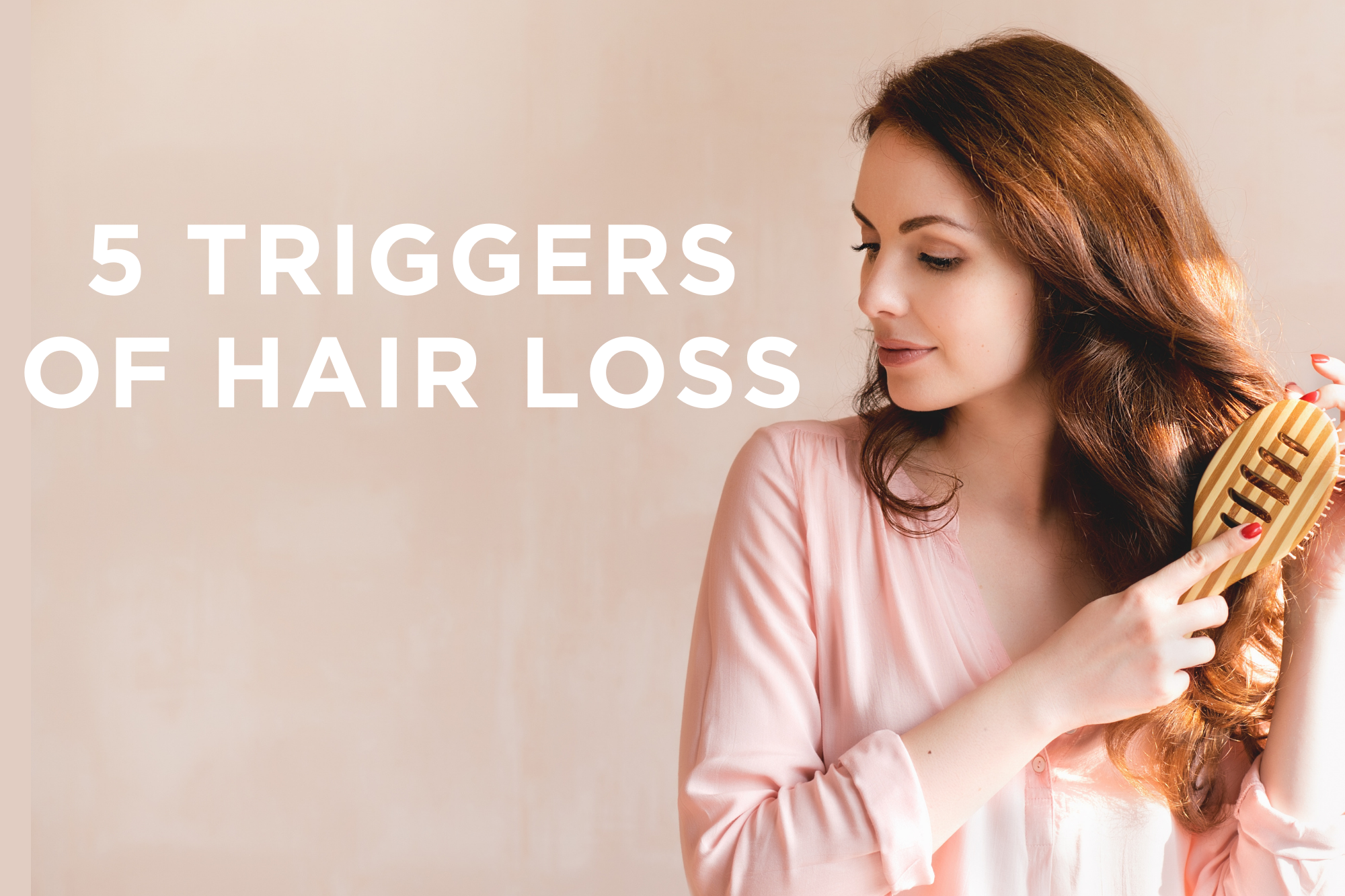 Although essential for many people, it's pivotal to note that certain prescription drugs can potentially lead to hair loss.
Just to name a few, some people have seen hair loss when using certain antidepressants and high blood pressure medicine.
If you are starting to see sudden loss after taking prescribed medication, consult with your doctor, as there might be alternative medications that you can switch to.
You want to hold on to your precious locks, so why not provide your hair with the best products? Certain hair products can contain low-grade oils and other ingredients that clog your hair follicles, causing strands to fall out.
When it comes to poor-quality products, chemicals obviously fall right in line. While many of us love that extra splash of color, it isn't always the best idea for everyone.
Hair straighteners, relaxers, and other powerful treatments can quite literally burn your hair. So, the next time you are looking for a change, consult with your hairdresser on ways to get the look you're going for while avoiding damaging treatments.
These five reasons are some of the most common causes for hair loss but PLEASE do some additional research if you think that you might be personally experiencing loss due to a different, specific reason, and be confident in knowing that there are often ways to get help.