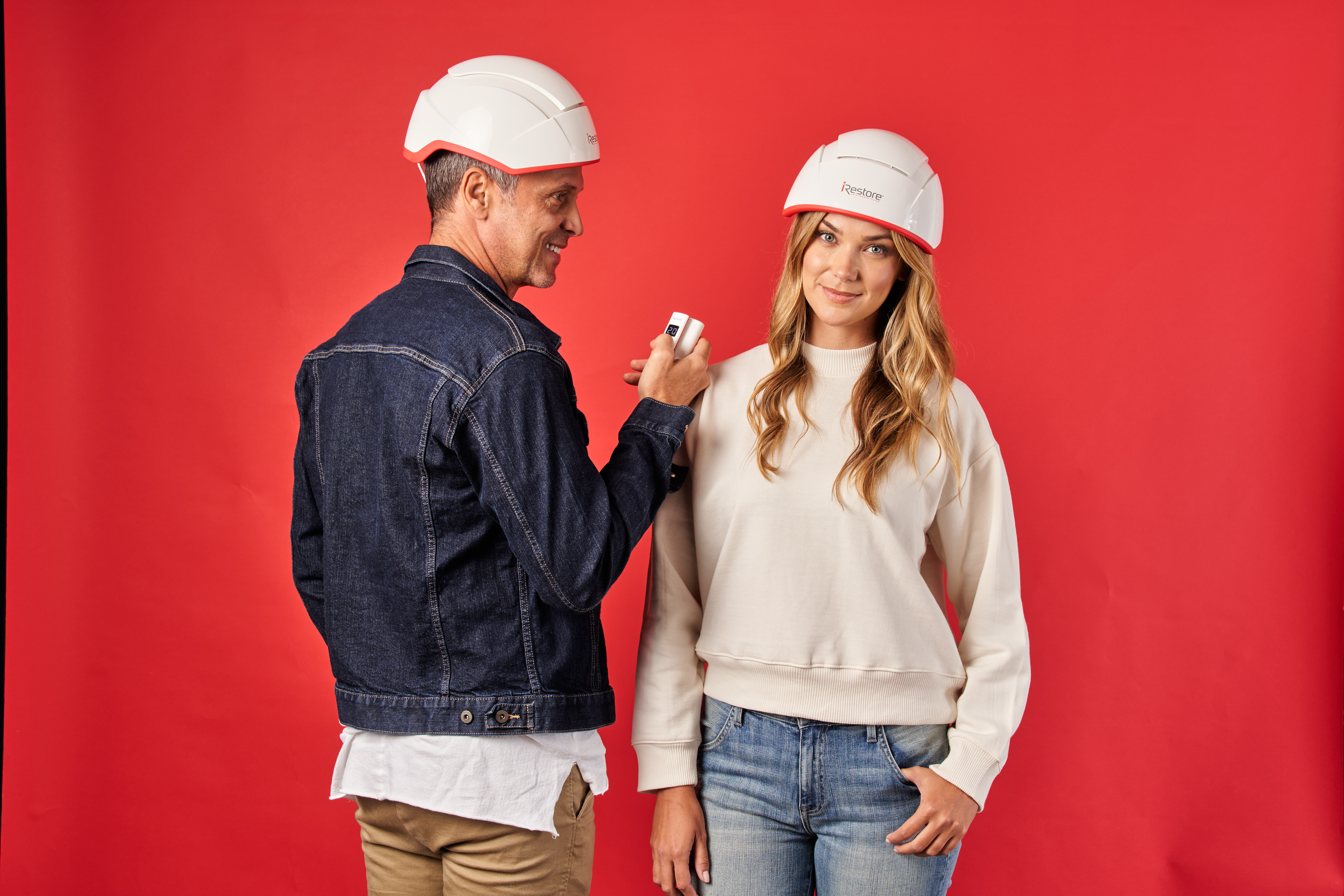 Success Stories
The proof is in the pudding! The success stories our users share with us are always a pleasure for us to hear from users down to hair experts. We have helped thousands of people overcome hair loss and gain back their confidence. Our website is full of success stories and before and after photos of real users with real hair growth.
When used consistently, our users see significant improvements in hair regrowth and thinning. It's easy to use only 25 minutes every other day. Users have reported seeing results as early as 3 tp 6 months, and you'll wonder why you didn't invest sooner
Studies have proven that users who use laser therapy treatment saw an improvement in overall hair regrowth, along with thicker and shinier hair compared to those who did not.
 Pair our Pro or Essential with our anti-hair loss duo, and our tasty hair gummy vitamins for a complete package of answers for your hair growth! We want to be your go-to for all your hair needs, and we want you to trust our brand!
Our Commitment
After reading this, you should feel more confident in taking the next step in your hair regrowth journey with iRestore by your side. We are committed to being a part of your everyday hair routine, and YOU could be our next success story!
We want you to feel confident with your purchase, which is why all of our products offer a money-back guarantee. Our products are also tested to ensure we meet the highest industry standards for safety and performance.
So, just do it! We'd love to welcome you to our iRestore family and, once you're a part of it, we're sure you'll never look back.