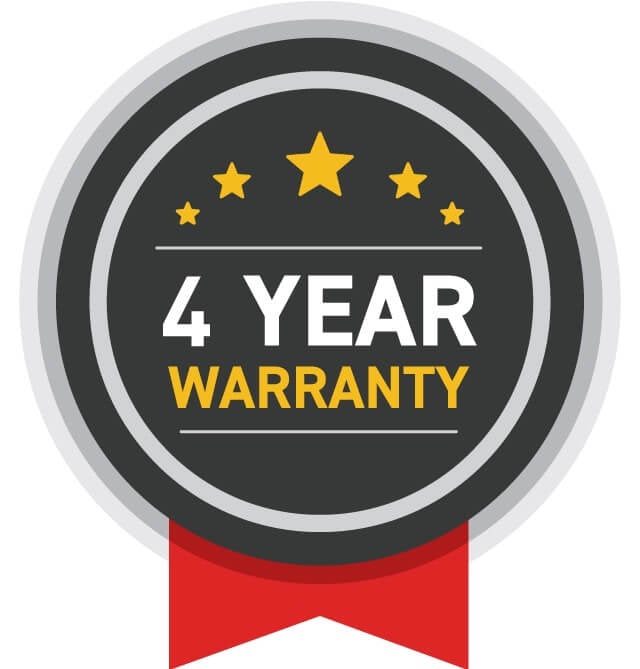 4-Year Warranty (Additional 2 Years)
Save $20 with Pro or Essential Purchase
4-Year Warranty (Additional 2 Years)
Save $20 with Pro or Essential Purchase
The external accessory that allows the option for mobility. A favorite among users, you can use the Professional and the Essential while roaming free.
How To Use
01
Attach Battery to Remote
Simply attach the digital remote of the iRESTORE Laser Hair Growth System to the front of battery pack. The two parts will magnetically connect and no other cables are needed.
02
Charging the Battery Pack
Plug the power adapter into a wall outlet and connect the adapter pin into the charging port located on the top of the device. Once connected correctly, a green LED light will illuminate on the battery pack which indicates the battery power status. 
For The Curious
iRESTORE's separate battery and power adapter option ensure a longer-lasting and easily replaceable power source.
Batteries naturally degrade over time with a limited lifespan.
Most competitors have built-in batteries, leading to device replacement when the battery fails.
Although it isn't necessary to purchase the battery pack, it's convenient to have, as it will allow you to move around during treatments.
The battery pack can last up to two weeks on a full charge.
iRESTORE is not allowed to ship battery packs alone internationally because it is a safety issue and against the law. Purchase the battery pack with a device and we will be able to ship it.
Contact us if you have any questions pertaining to your specific international location.
A wall plug is included with the device, so a battery pack is not necessary. We offer the battery separately as a convenient add-on to the device.