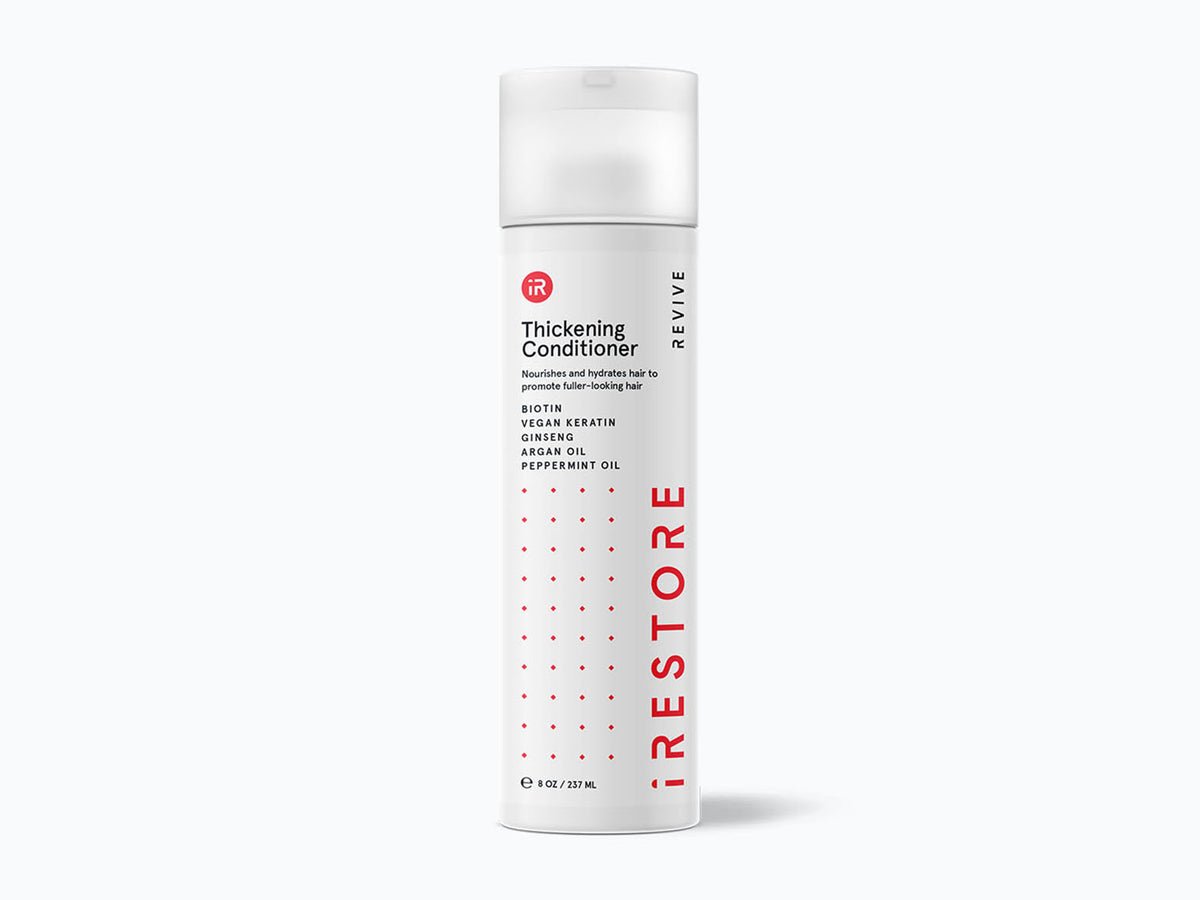 Cyber Week Sale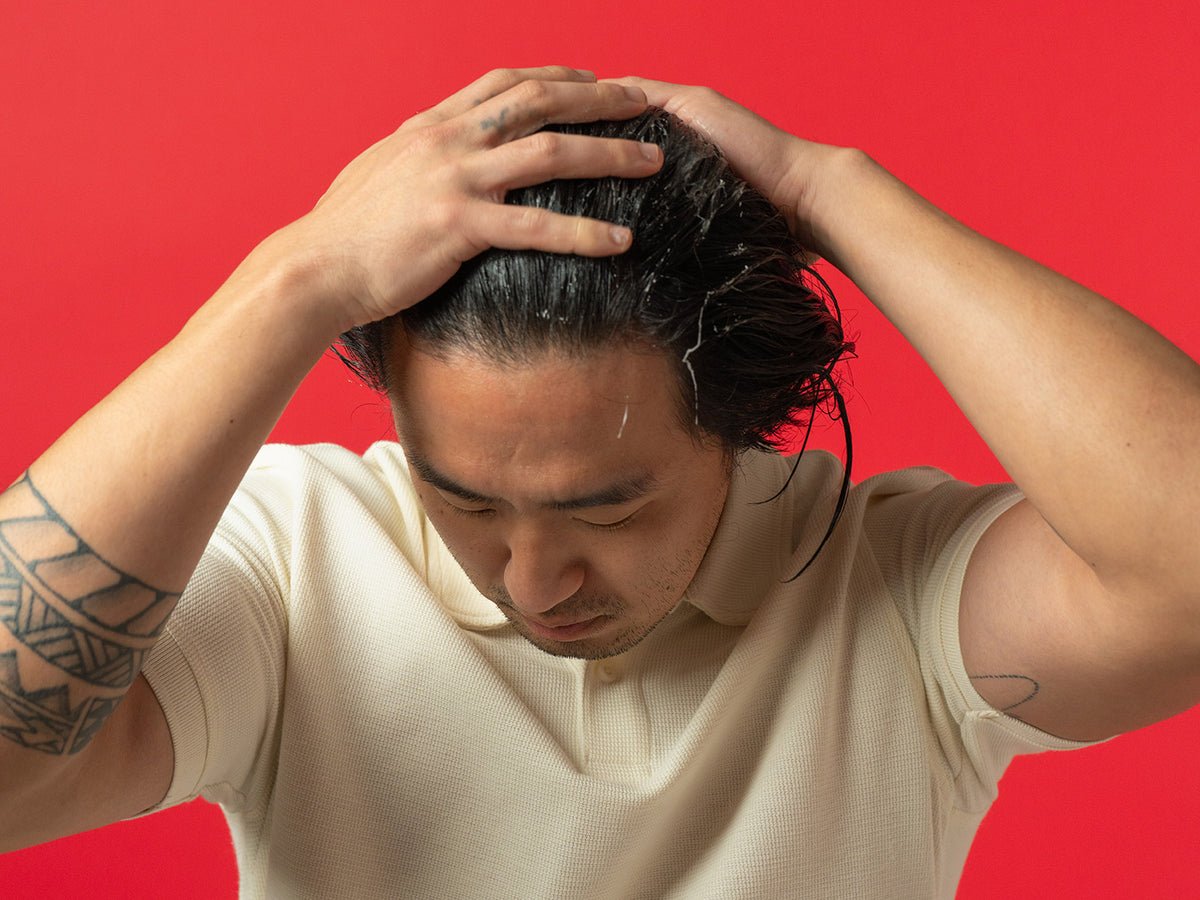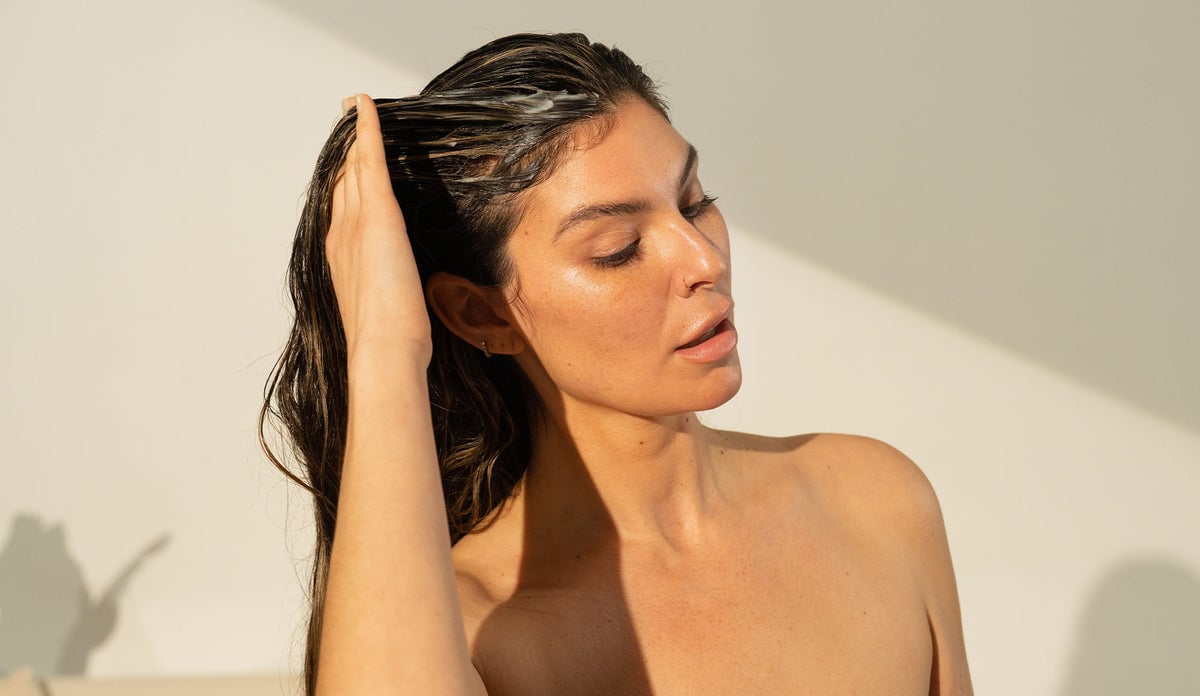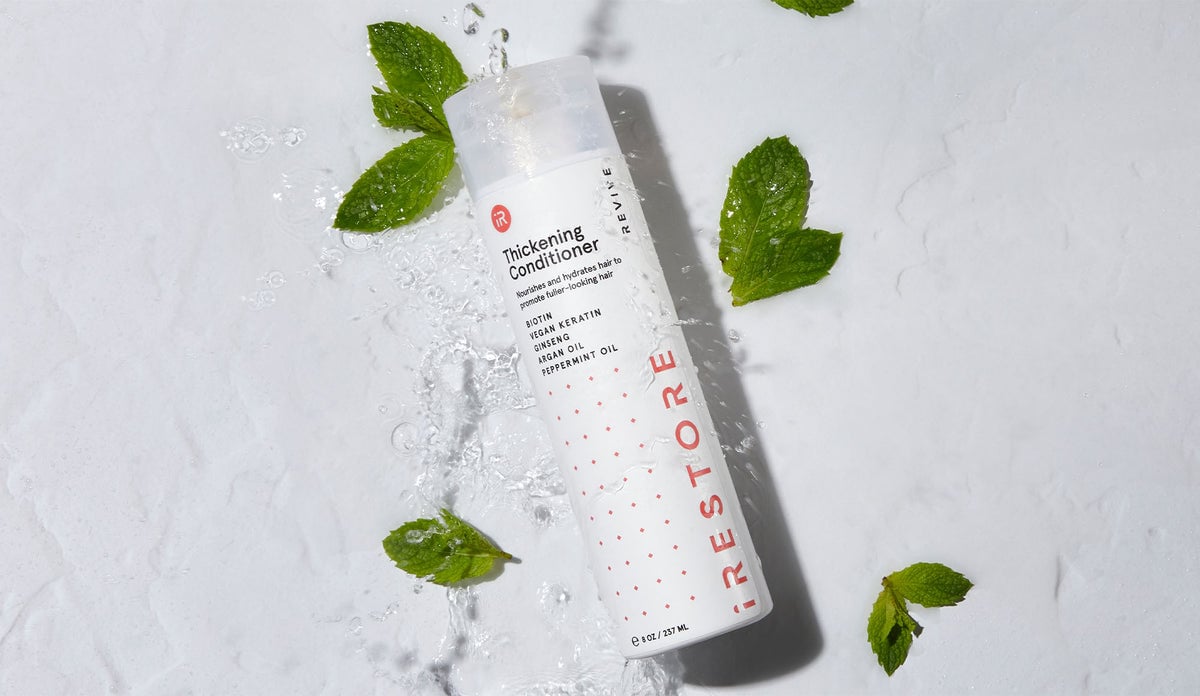 Cyber Week Sale

REVIVE Thickening Conditioner
REVIVE Thickening Conditioner
Unlock the potential of your hair with this nourishing blend that complements our shampoo. Experience the revitalizing effects as redensyl, amino acids, and botanical extracts work together to breathe life back into your hair, leaving it stronger and more vibrant.
180-Day Empty Bottle Guarantee
Free Shipping On Subscriptions
Cyber Week Sale

Save 30% or more
+ Free shipping
Buy more save more. Each pack lasts about 1 month, depending on usage. We recommend 3 to 6 months of consistent use to see visible results.
Cancel, switch, or skip anytime.
Subscription Details
Root For Thicker, Stronger & Healthier Hair.
So fresh and so clean. This gentle yet effective formula nourishes the scalp and promotes circulation for healthy hair follicles.
Dermatologist
Recommended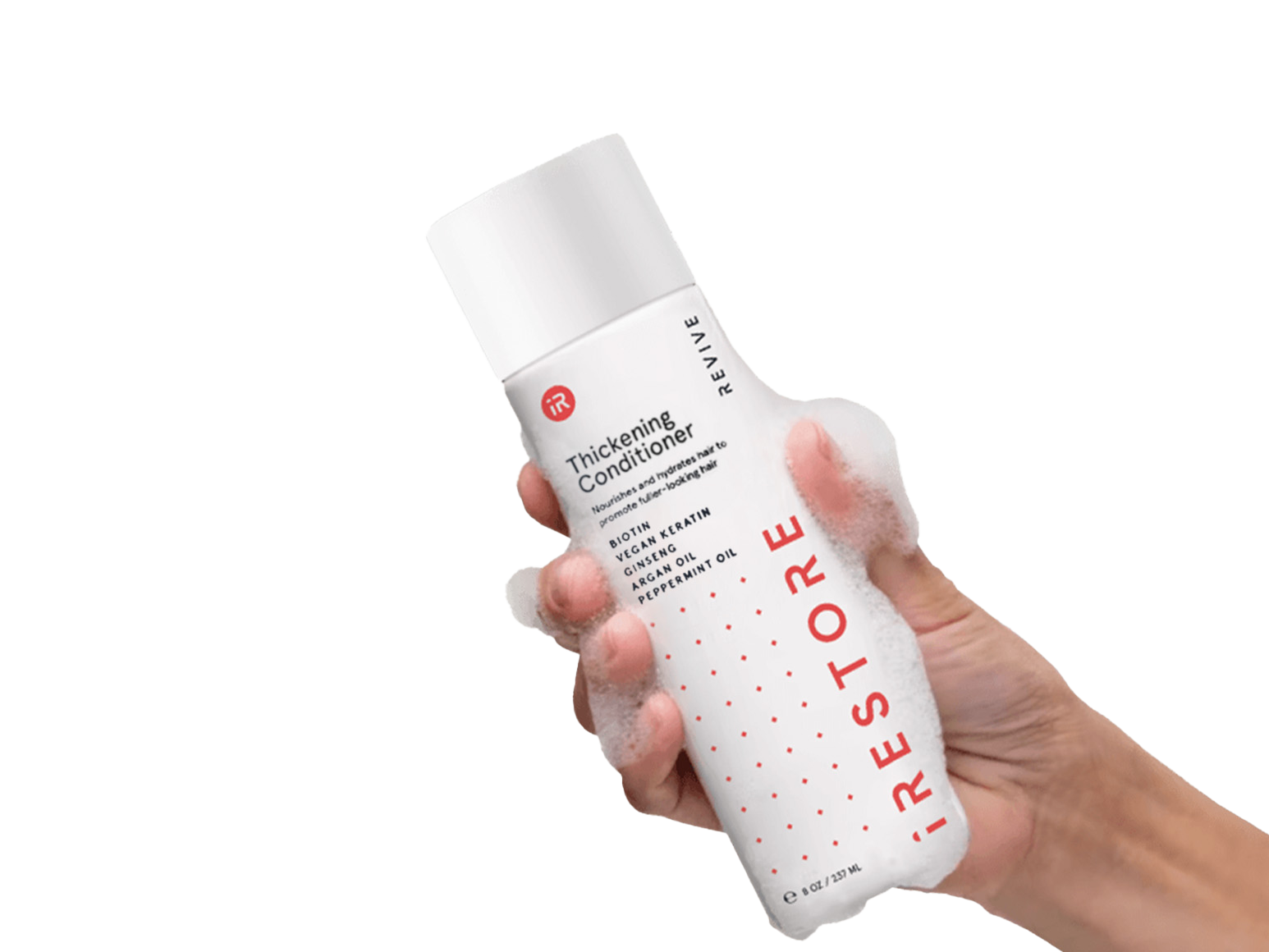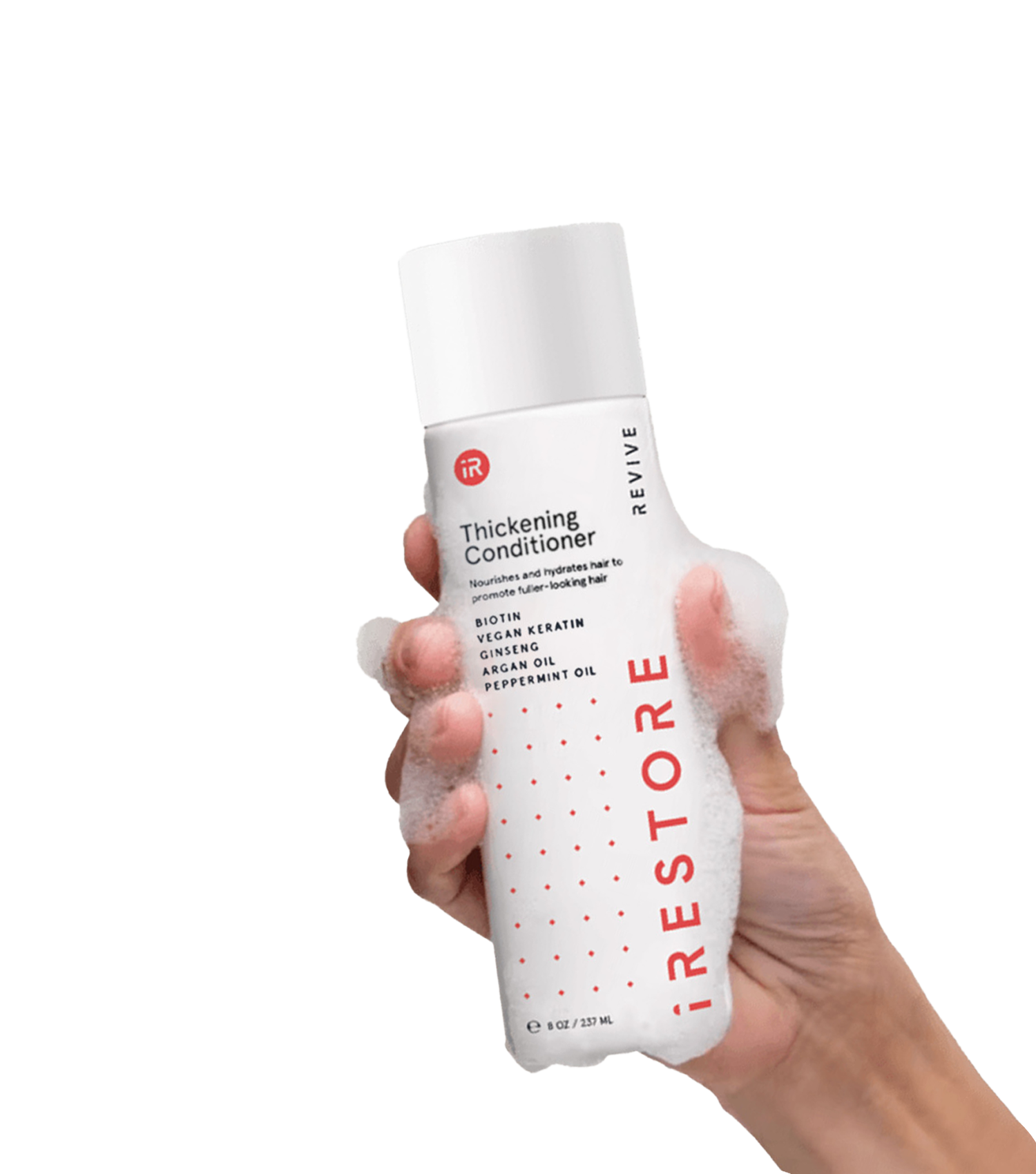 5 Key Hair Growth Ingredients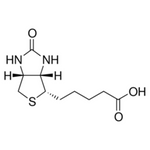 Biotin
Improves hair growth and promotes thicker, voluminous hair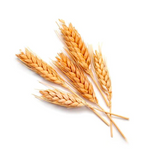 Vegan Keratin
Hydrates, strengthens and smooths hair follicles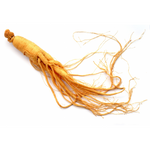 Ginseng
Enhances hair health and provides nourishment, leaving your hair vibrant and rejuvenated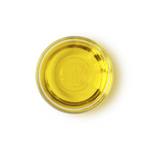 Argan Oil
Moisturizes, adds shine, protects hair from breakage and increases elasticity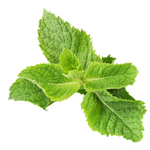 Peppermint Oil
Promotes scalp health, calms inflammation, and adds an invigorating touch
The iRESTORE Promise
Formulated with clean, plant-based ingredients and without all the bad stuff.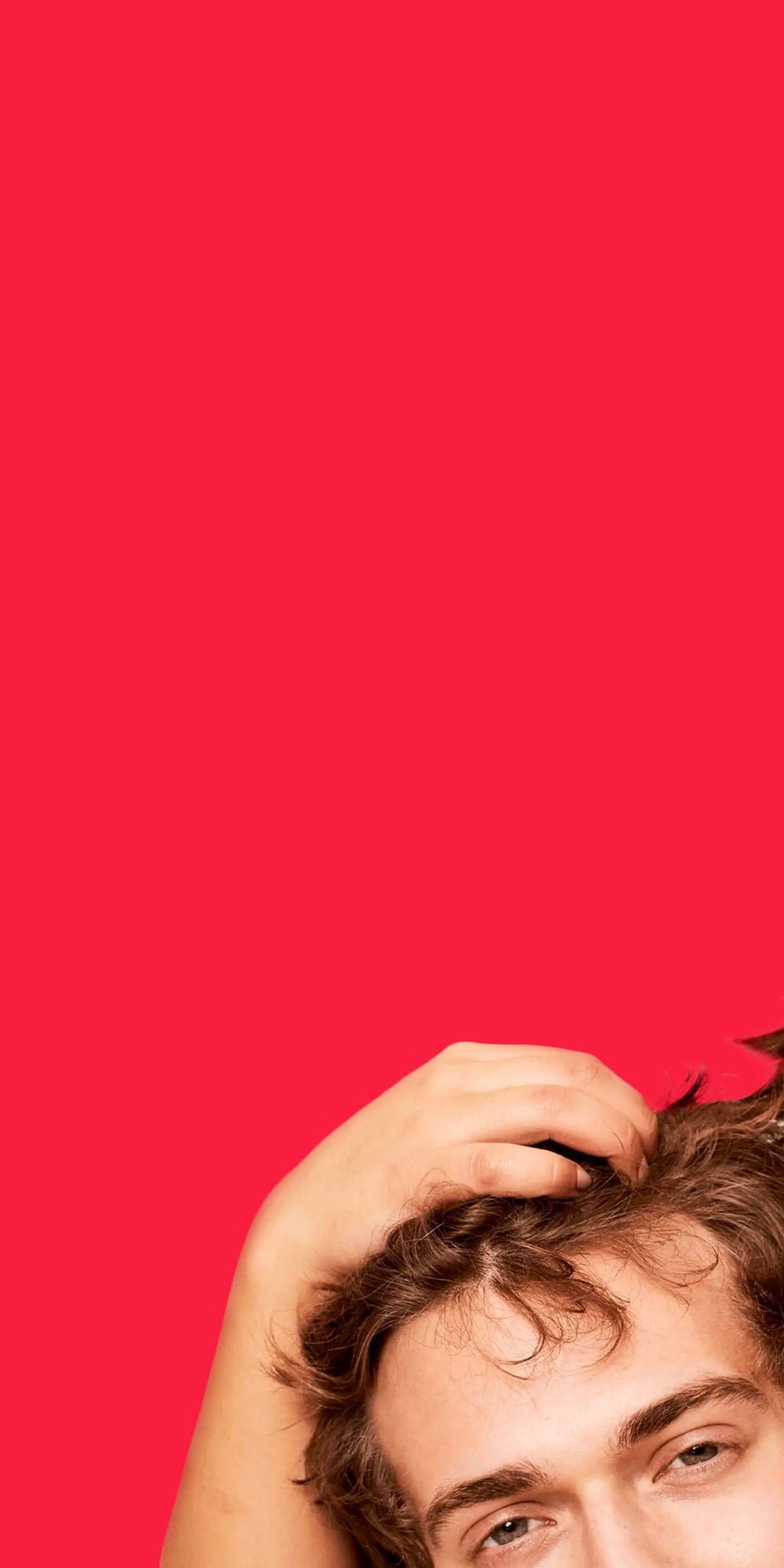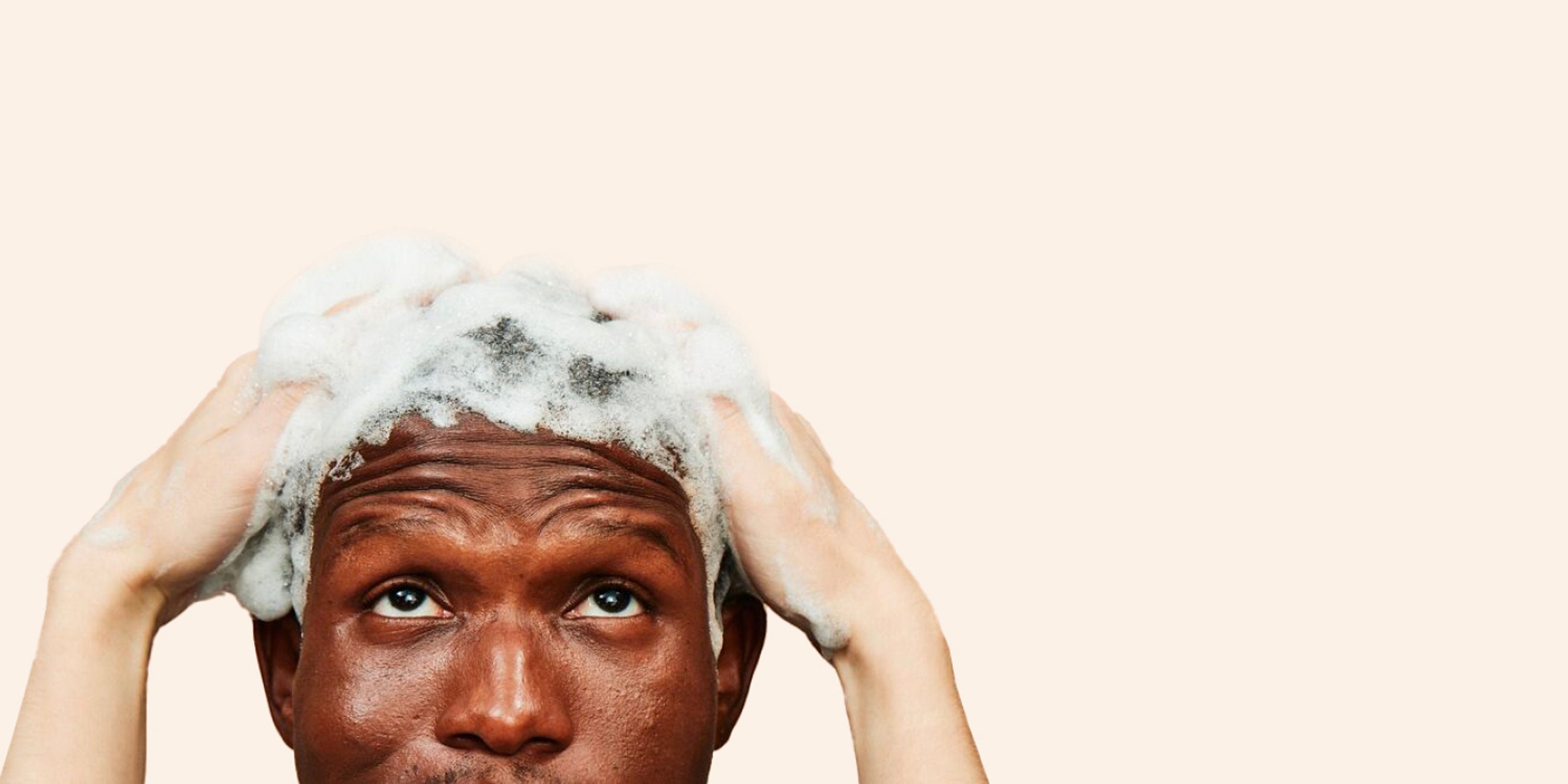 How To Use
Following shampooing, apply the iRESTORE Thickening Conditioner to wet hair. Leave it on for up to 5 minutes to ensure maximum absorption before thoroughly rinsing.
Use daily for optimal results.
To maximize benefits, use with our iRESTORE Thickening Shampoo.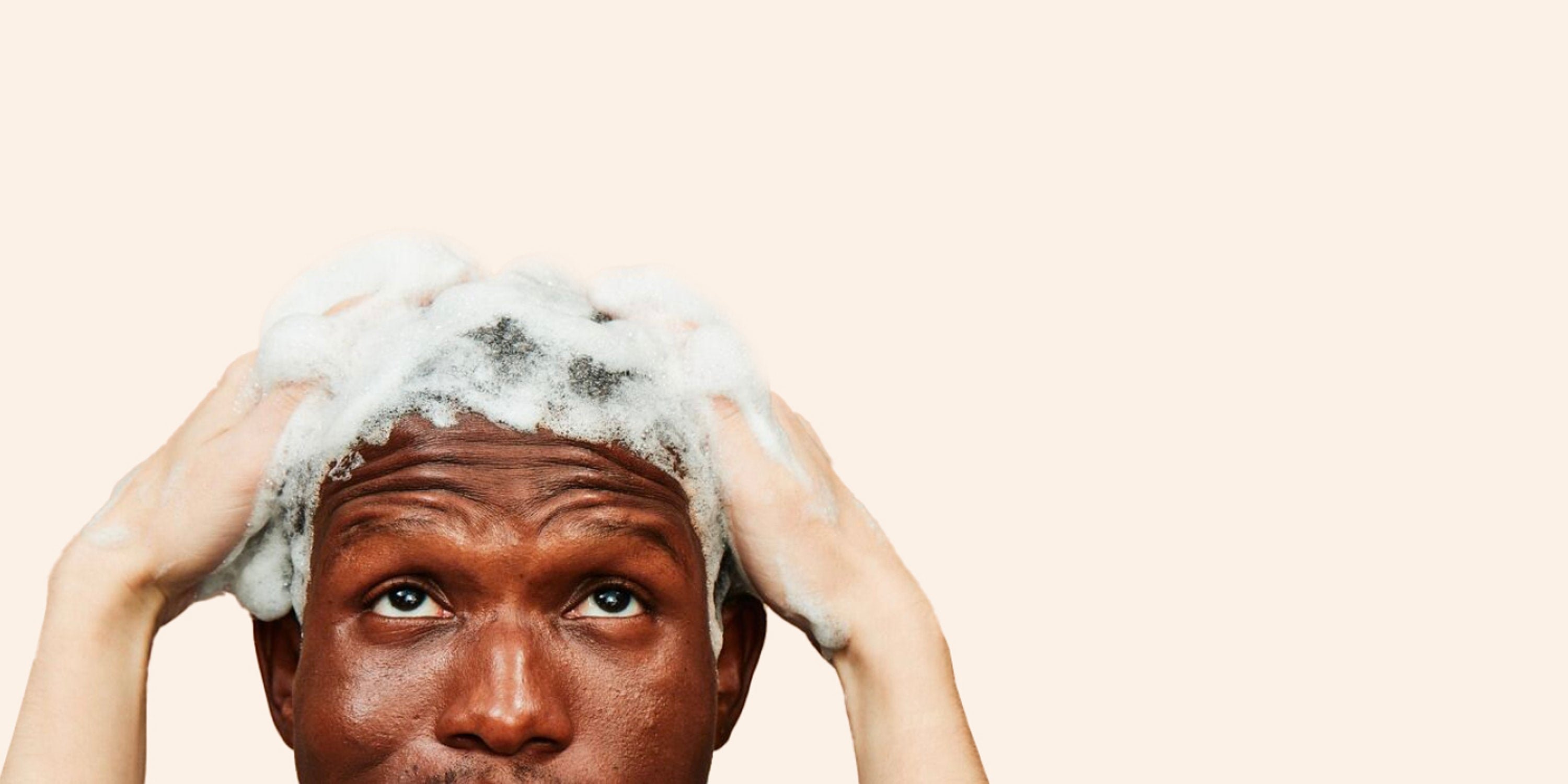 For The Curious
No, our conditioner is sulfate-free.
Yes, our conditioner emits a subtle fragrant scent that is refreshing, gentle, and suitable for both men and women.
Yes, our conditioner is safe for color-treated hair. 
No, the Thickening Conditioner is for anyone who wants to maintain a healthy scalp also while eliminating shedding and thinning hair for more fullness, shine, and body. 
To achieve maximum results, it is encouraged to use the Thickening Shampoo with our Thickening Conditioner.
Yes. For best results, it is recommended to include our conditioner in your daily routine.