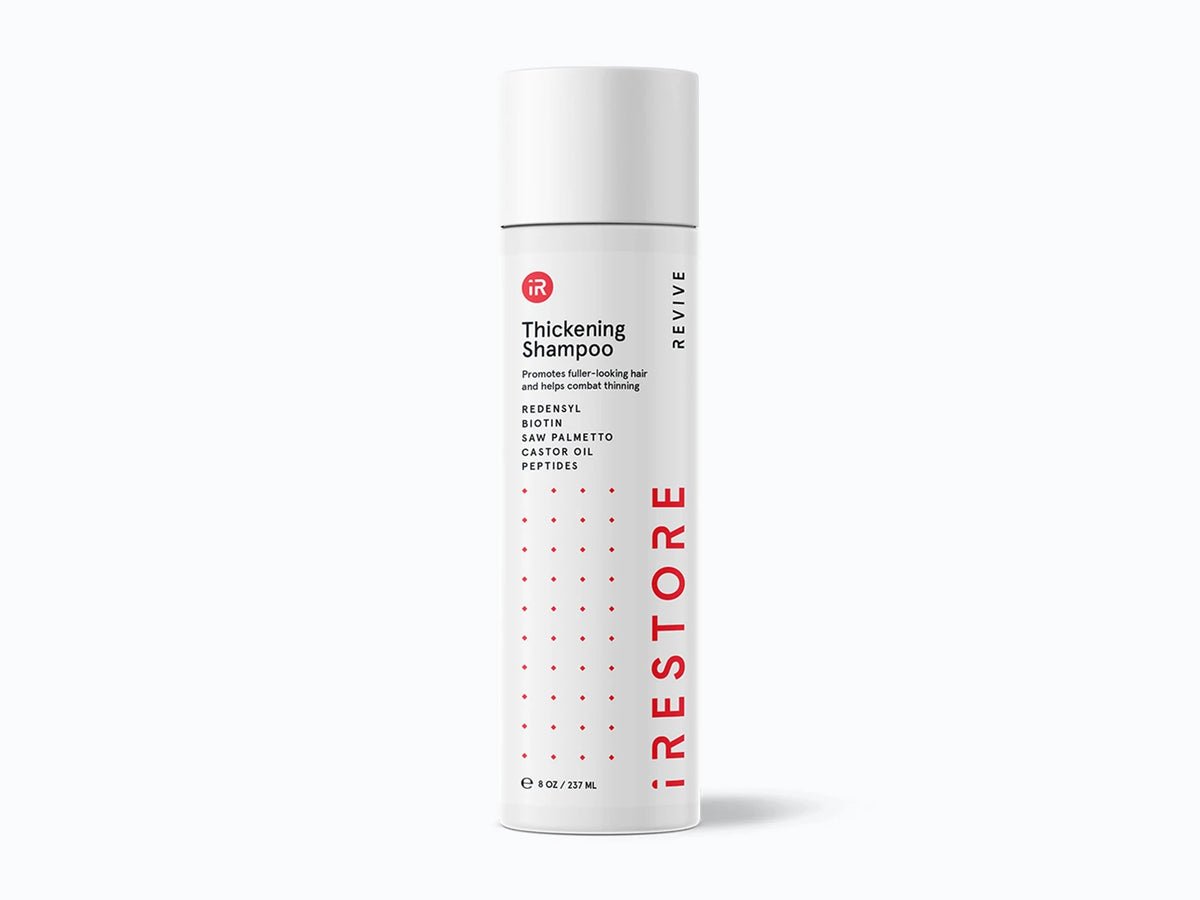 Cyber Week Sale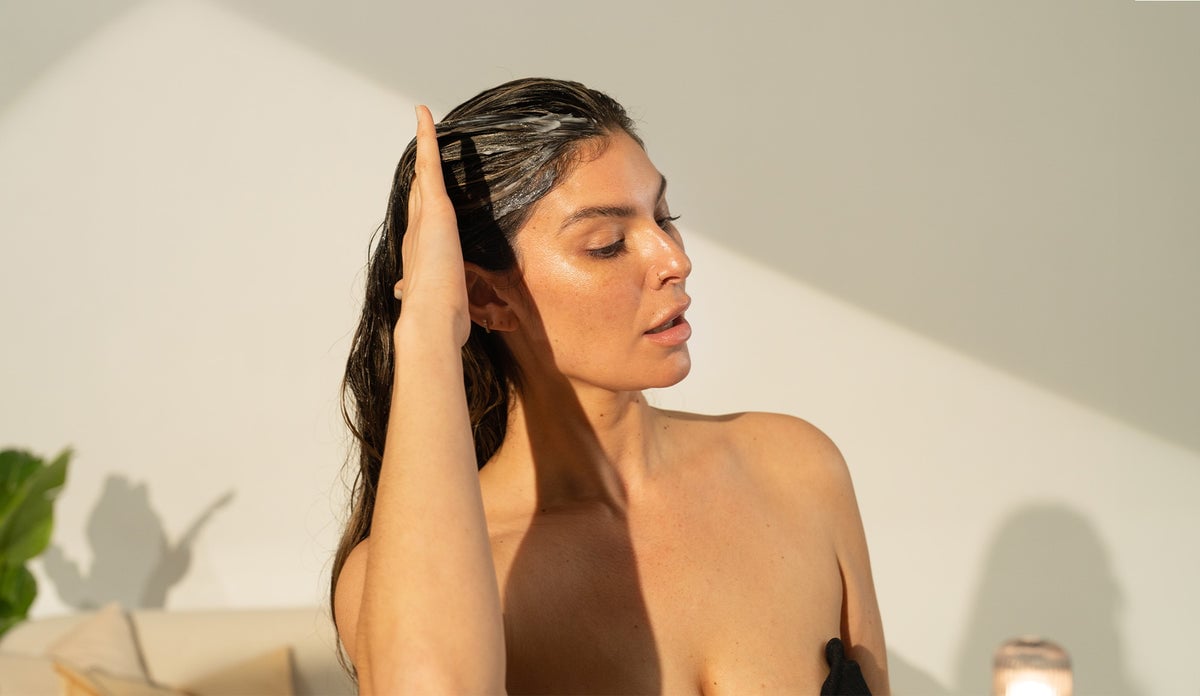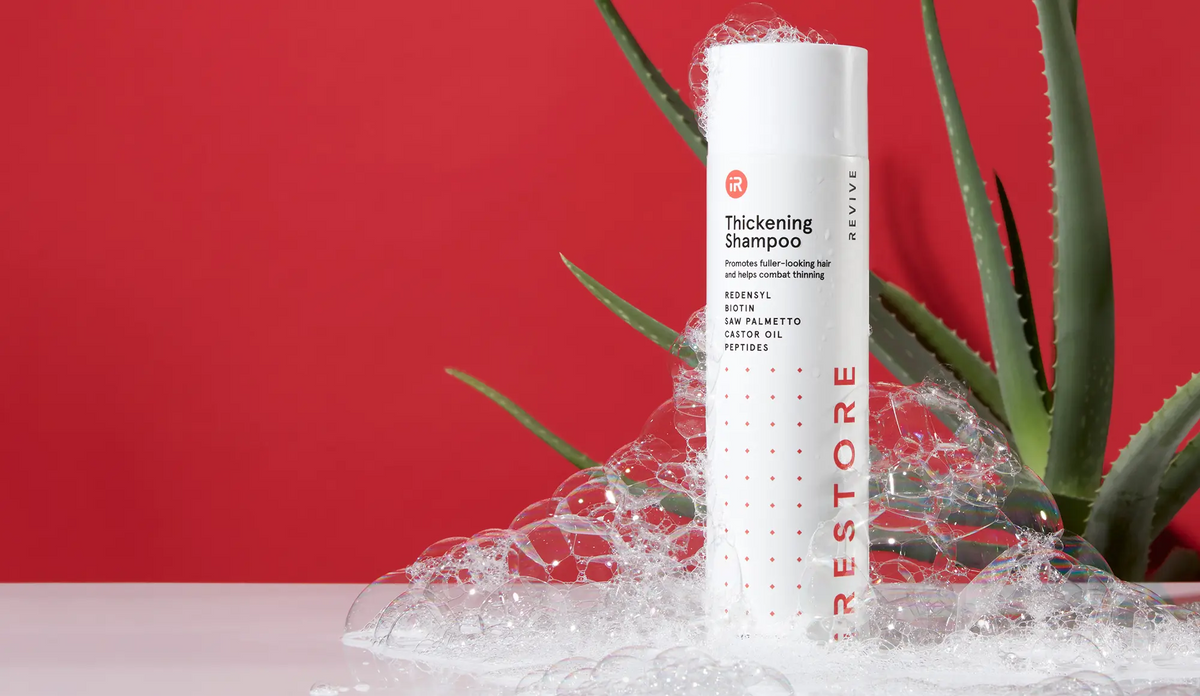 Cyber Week Sale

REVIVE Thickening Shampoo
REVIVE Thickening Shampoo
Our Thickening Shampoo is infused with a powerful blend of vegan Redensyl®, amino acids, and plant-derived growth ingredients. This sulfate-free formula revitalizes both your scalp and hair, setting the stage for a transformative hair care experience.
180-Day Empty Bottle Guarantee
Free Shipping On Subscriptions
Cyber Week Sale

Save 30% or more
+ Free shipping
Buy more save more. Each pack lasts about 1 month, depending on usage. We recommend 3 to 6 months of consistent use to see visible results.
Cancel, switch, or skip anytime.
Subscription Details
Root For Thicker, Stronger & Healthier Hair.
So fresh and so clean. This gentle yet effective formula nourishes the scalp and promotes circulation for healthy hair follicles.
Dermatologist
Recommended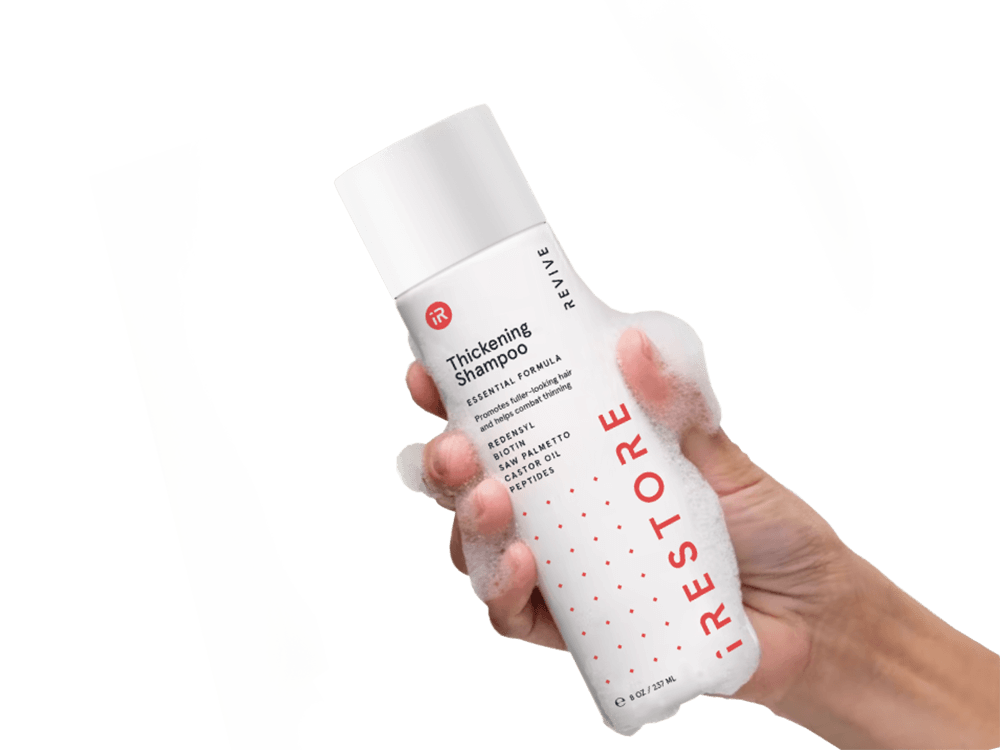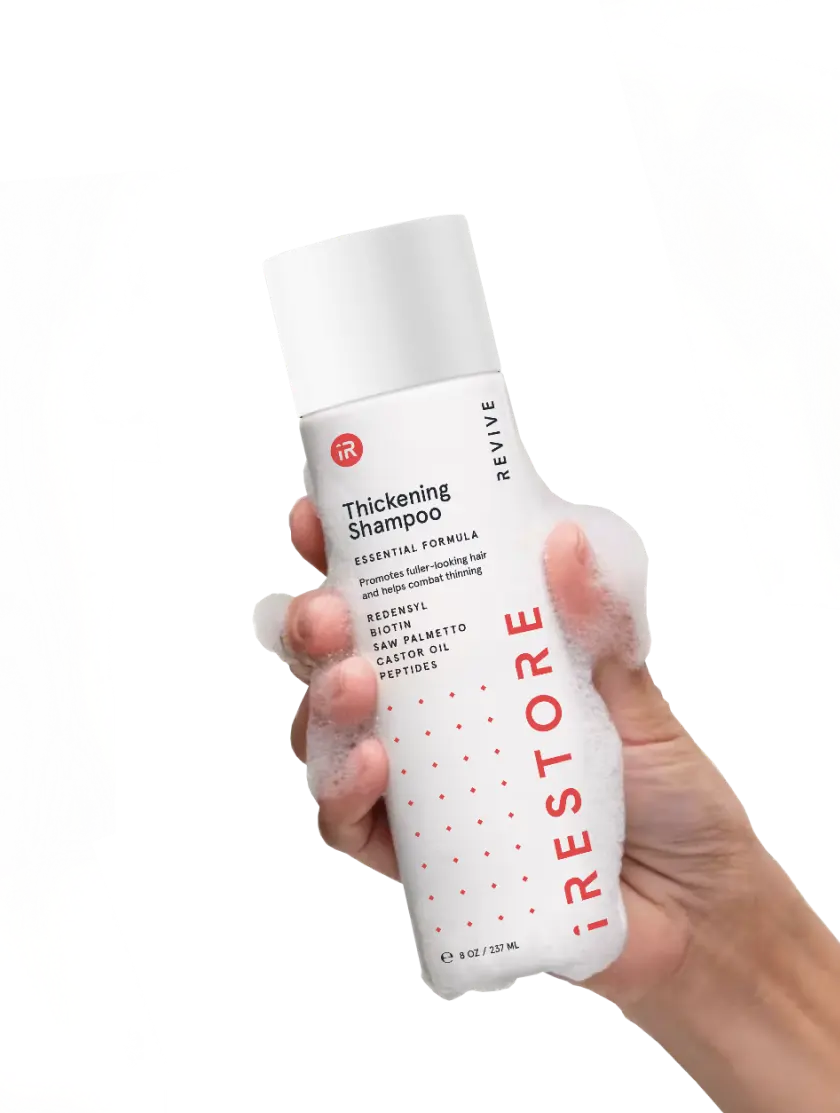 5 Key Hair Growth Ingredients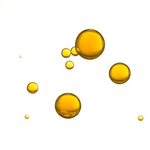 Redensyl®
Clinically proven for promoting hair growth and thickness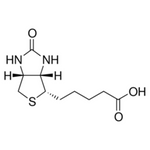 Biotin
Improves hair growth and promotes thicker, voluminous hair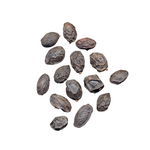 Saw Palmetto
Natural DHT blocker that combat hair loss and promote a healthier scalp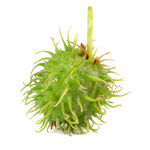 Castor Oil
Strengthens hair strands and stimulates follicles
Peptides
Contribute to enhanced hair strength and vitality
The iRESTORE Promise
Formulated with clean, plant-based ingredients and without all the bad stuff.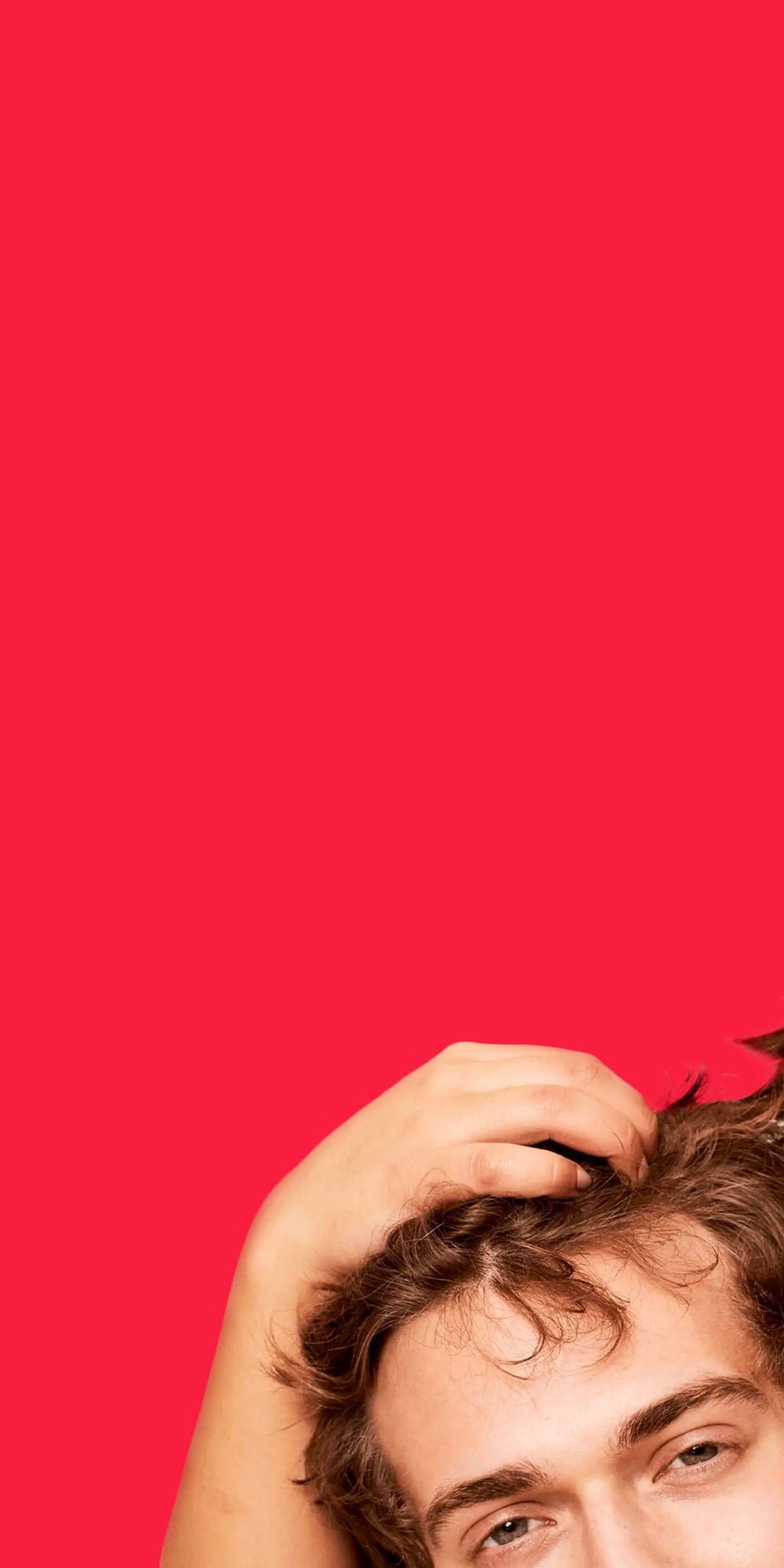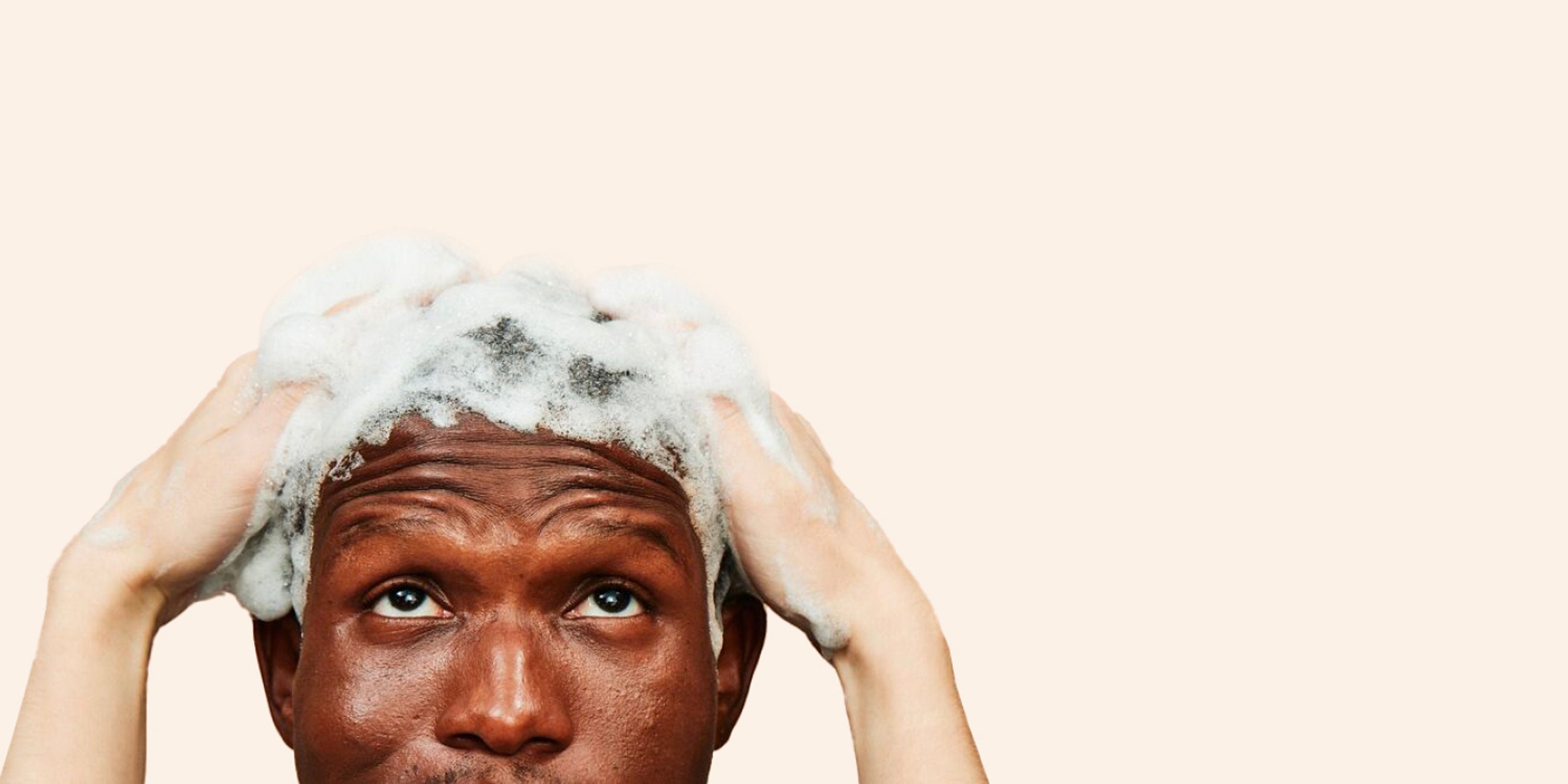 How To Use
To experience optimal results, gently massage the iRESTORE Thickening Shampoo into wet hair and scalp. Allow it to lather and sit for up to 2 minutes before rinsing. For enhanced effects, repeat as needed.
Use daily for optimal results.
To maximize benefits, follow with our REVIVE Thickening Conditioner.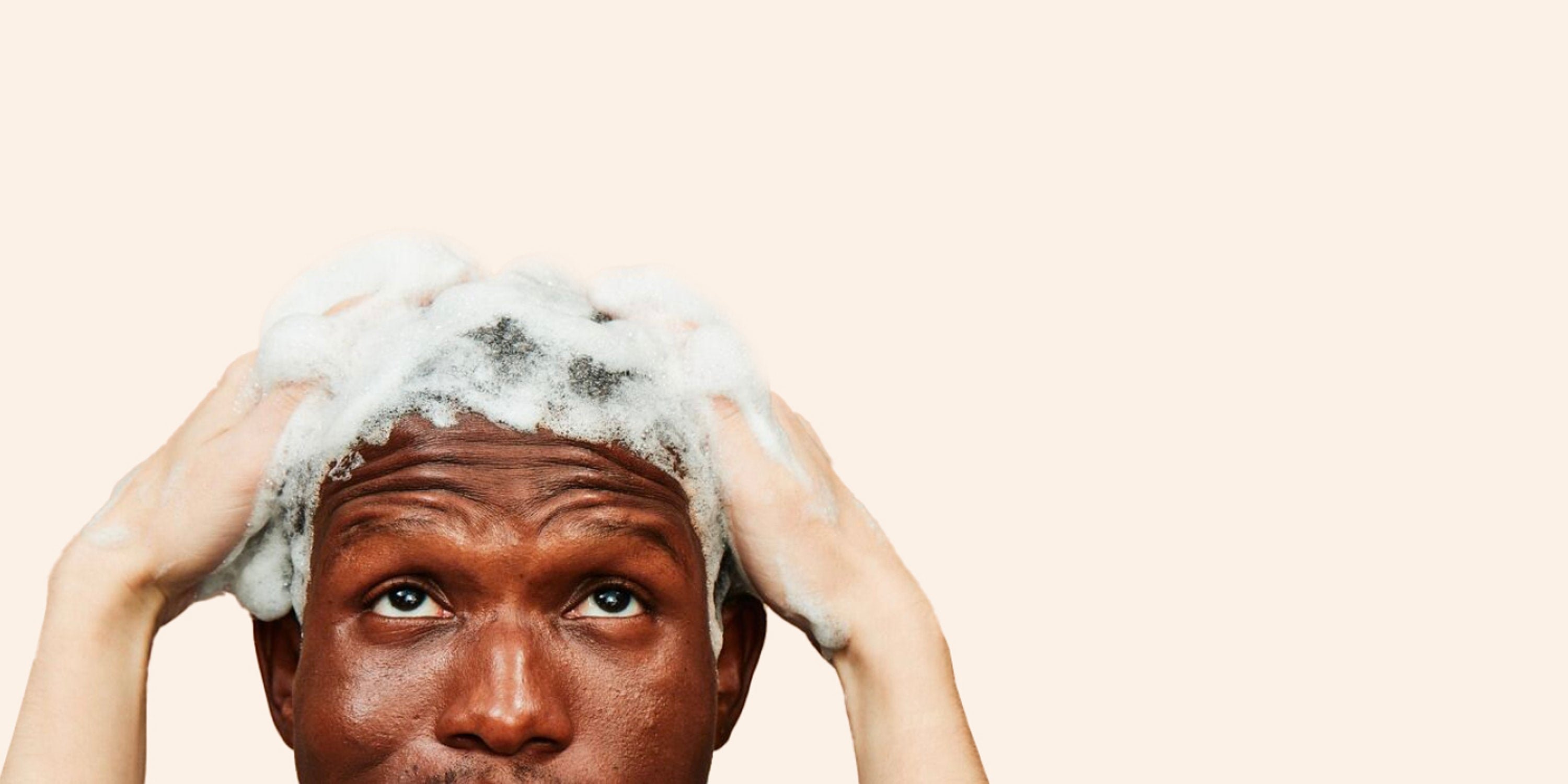 For The Curious
Yes, our shampoo emits a subtle fragrant scent that is refreshing, gentle, and suitable for both men and women.
No, the Thickening Shampoo is for anyone who wants to maintain a healthy scalp also while eliminating shedding and thinning hair for more fullness, shine, and body. 
Yes, our shampoo is safe for color-treated hair.
To achieve maximum results, it is encouraged to use the Thickening Shampoo with our Thickening Conditioner.
Yes. For best results, it is recommended to include our shampoo in your daily routine. 
We offer an industry-leading 180-day money back "empty bottle" guarantee to try our products. Eligible for 3-month and 6-month supplies only. See Return Policy for details.