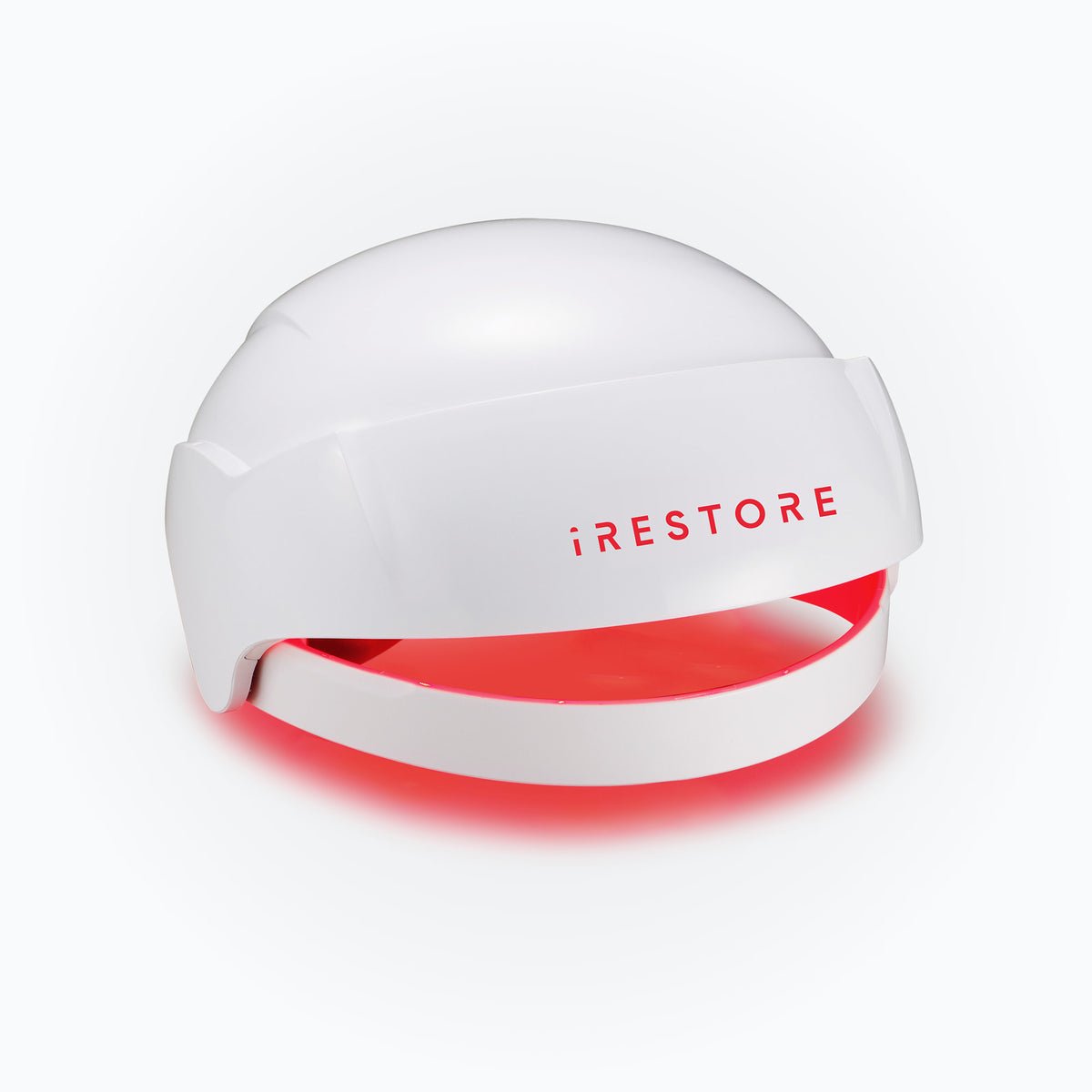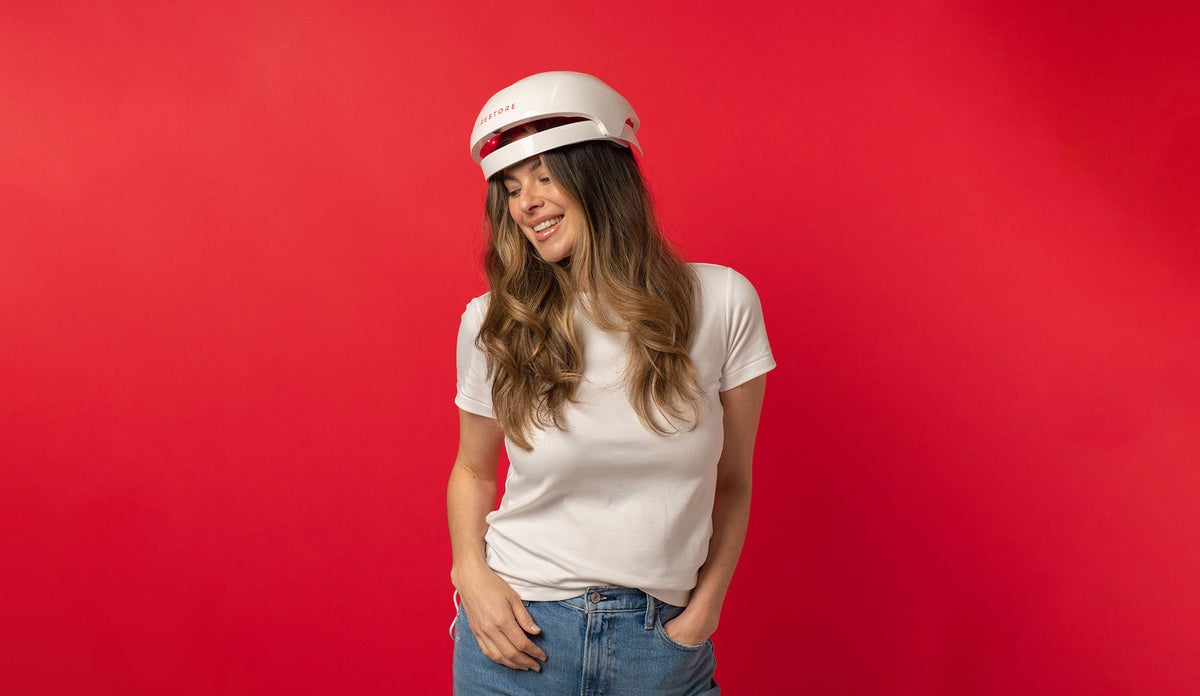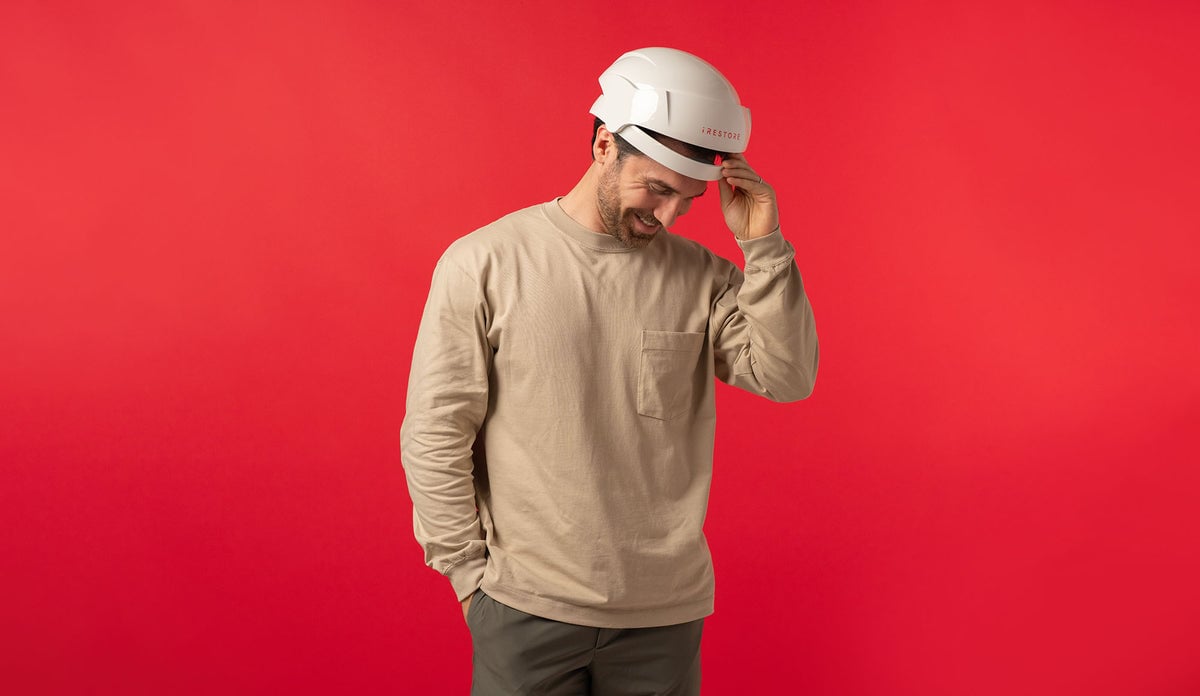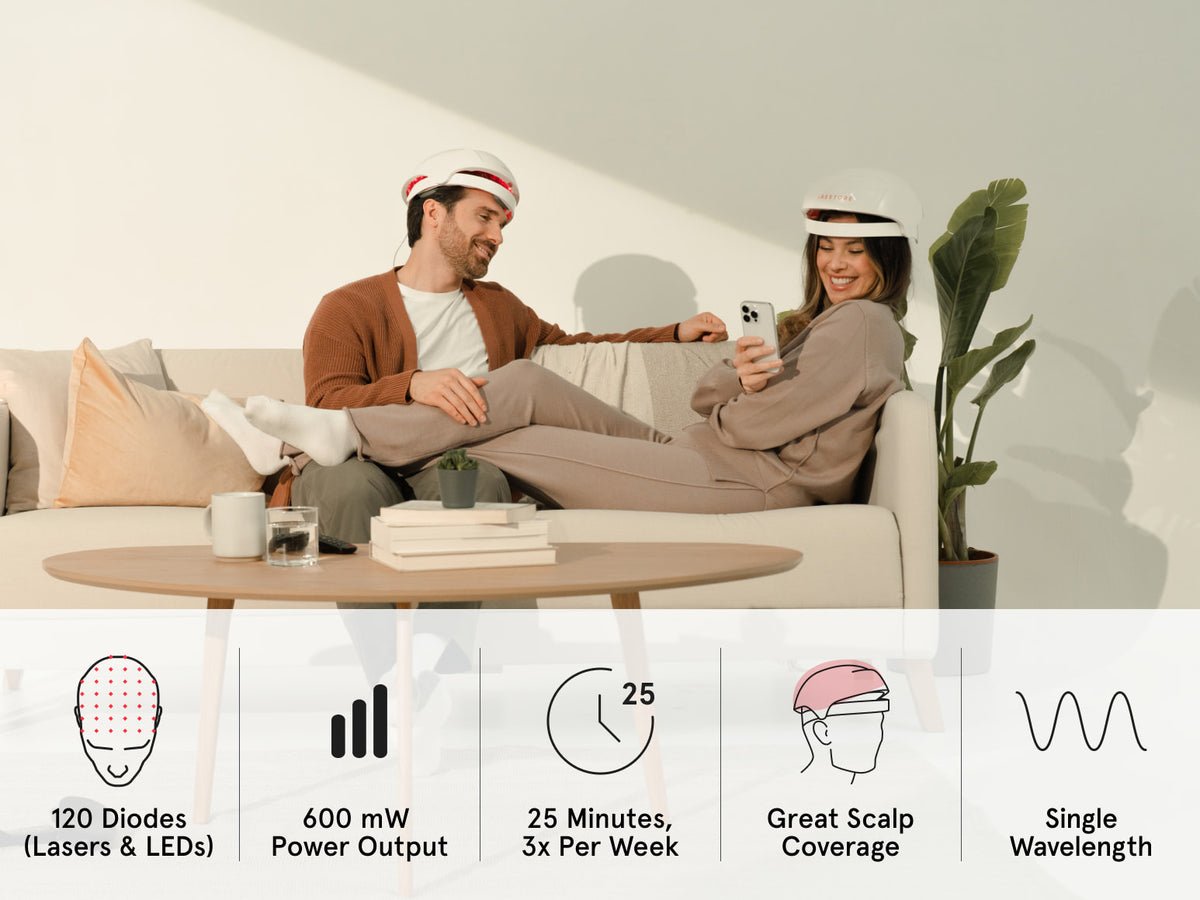 Save $200 with code CYBER200
iRESTORE Essential
Save $200 with code CYBER200
iRESTORE Essential is our original system that changed the industry. It targets the most common areas of hair thinning with 120 medical-grade lasers & LEDs. Experience our clinically proven Lumitech™ light technology to reverse your hair loss and grow your hair back naturally in just 3 to 6 months.
12-Month Money Back Guarantee*
Free Shipping*

Helmet Hair Has Never Looked Better
Join over 400,000+ customers who overcame hair loss with iRESTORE.
See more photos
Before

During

Laser innovation that works! Remarkable progress on my receding hairline. Recommending this device for effective hair restoration.

Isidro R. | 54

Before

During

I've struggled with a widening part, but after 2 months, I see improvements. Can't wait for more!

Jennifer K. | 50

Before

During

Thinning crown improving after 2 months. Optimistic for more positive changes ahead!

Craig T. | 46

Before

During

Skeptical at first, but I gave it a try. Unbelievable results after using it for 4 months.

Jillena W. | 32

Before

During

iRESTORE outshines the rest! Unlike others, it worked for me. Hair growth spotted in weeks. Thrilled with the outcome!

Peter LM | 36

Before

During

Dealing with widening part hair loss was frustrating. This device worked wonders in just 3 months!

Lori L. | 58

Before

During

Miraculous transformation in just 5 months! A must-try for anyone dealing with hair loss.

Scott S. | 45

Before

During

Impressed after 6 months of using the iRESTOE Pro! Hair thickened, thinning has stopped. Recommend it!

Cheryl P. | 42

Before

During

Worth every penny! Improved my receding hairline remarkably. Consistent usage is a genuine game-changer.

Elias B. | 42

Before

During

Shedding reduced after 2 months. Looking forward to more progress.

Romy R. | 53
Hair Today, Hair Tomorrow.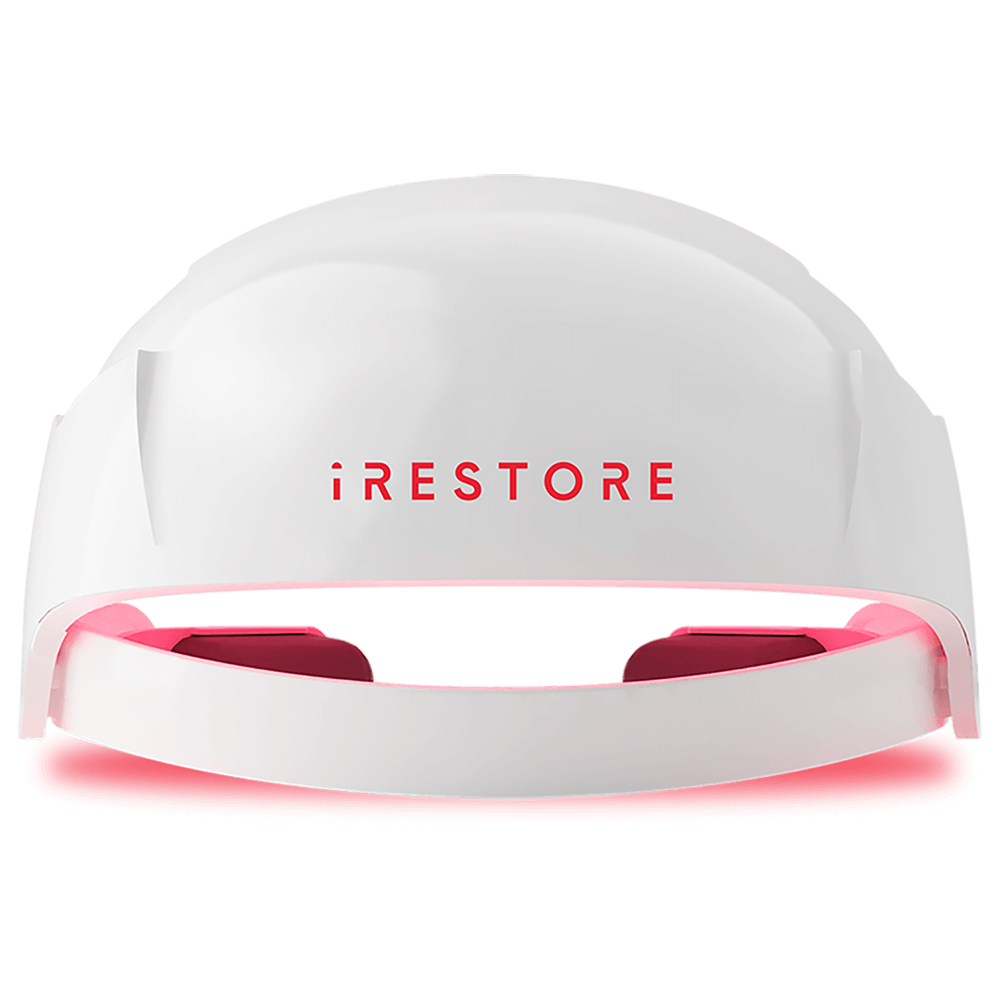 Awaken dormant follicles with our proprietary Lumitech™ (Lasers + LEDs) with complete scalp coverage.

Dermatologist-Recommended

Level up your hair growth regimen with clinically proven red light therapy, recommended by experts.

Featuring our patented ventilated design with adjustable foam pads to fit every head perfectly.

Get the hair growth benefits without the negative side effects of common drug solutions or surgeries.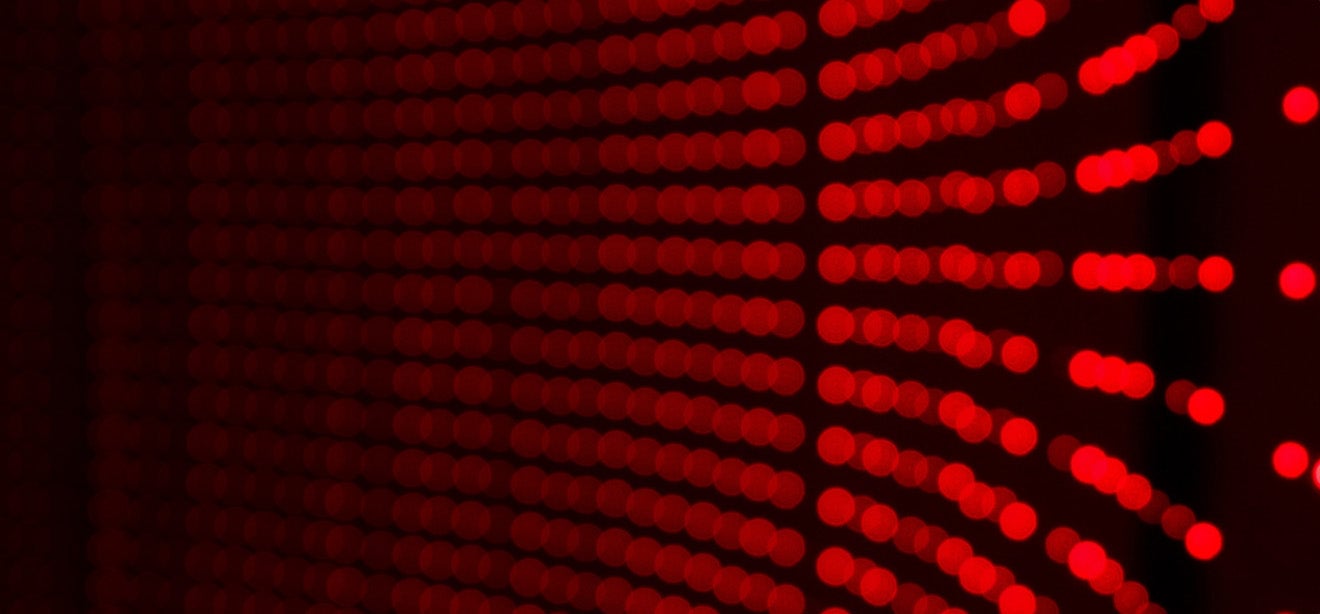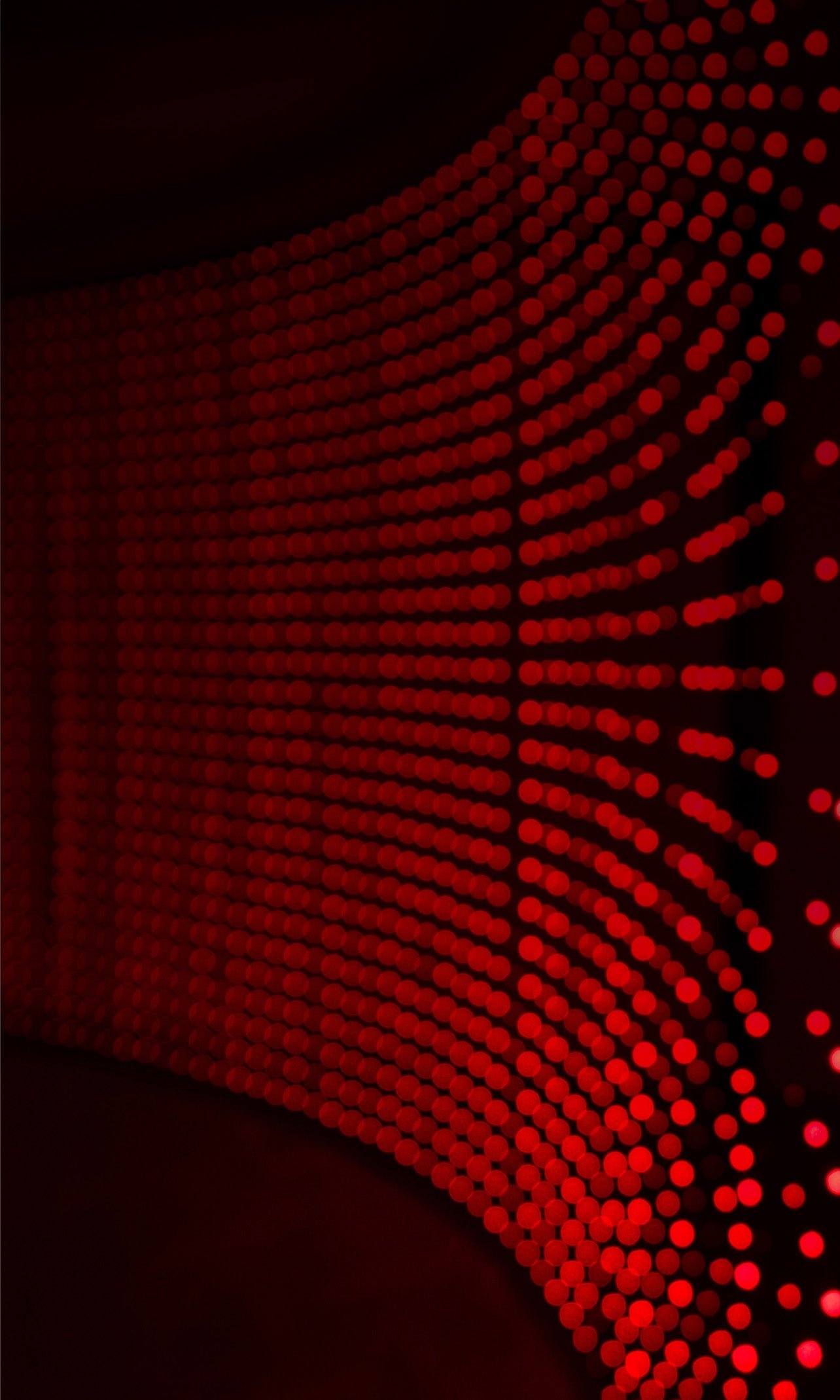 Discover Lumitech™ – cutting-edge technology to maximize scalp coverage and light energy density.
Lumitech™ is the potent combination of lasers and LEDs – precisely engineered to the optimal wavelength, power, and dosage to promote hair regrowth. Lasers provide deeper spot stimulation, while LEDs provide broader uniform coverage to fill in the gaps in-between lasers.
How does it work? Think of it like watering plants. Hair follicles absorb red light like how plants absorb water and sunlight to grow healthier. The light energy increases blood flow, enhances ATP production, and reactivates dormant follicles to grow back thicker and healthier hair.
What to expect from iRESTORE
0 - 3 Months

No change or increased shedding of weak hairs

3 - 6 Months

Initial results with reduction of hair loss

6 - 12 Months

Visible results with increased hair growth

12 - 24 Months

Most noticeable results with continued use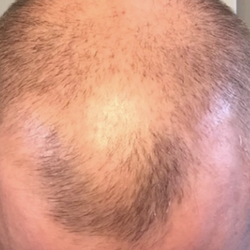 0 - 3 Months
No change or increased shedding of weak hairs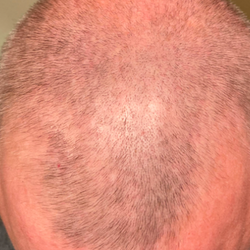 3 - 6 Months
Initial results with reduction of hair loss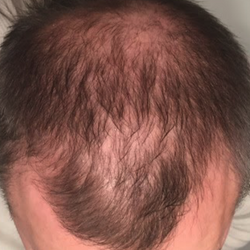 6 - 12 Months
Visible results with increased hair growth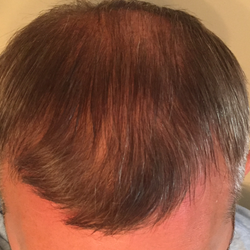 12 - 24 Months
Most noticeable results with continued use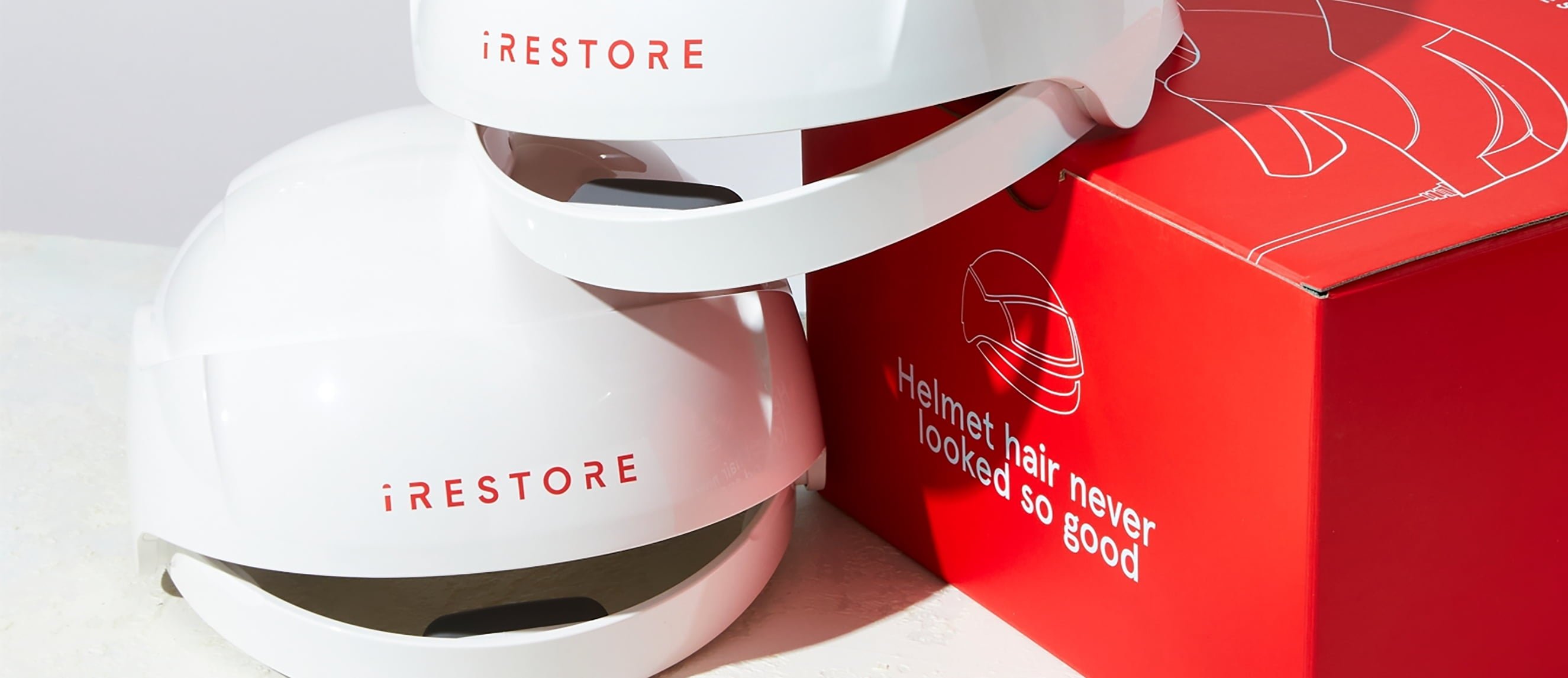 What's Included
What's Included
iRESTORE Essential

Universal Power Adapter

Controller with Timer Display

User Manual

Quick Start Guide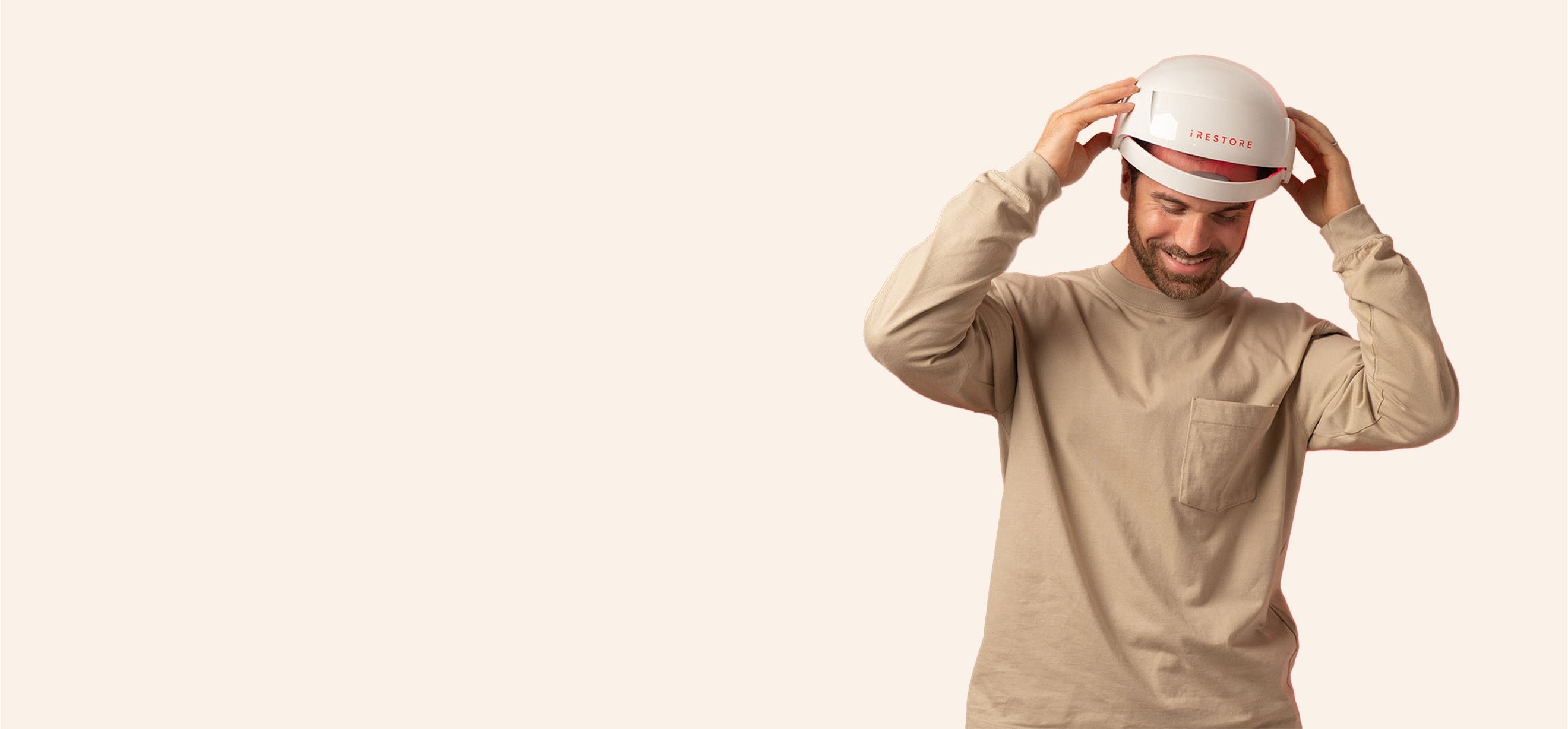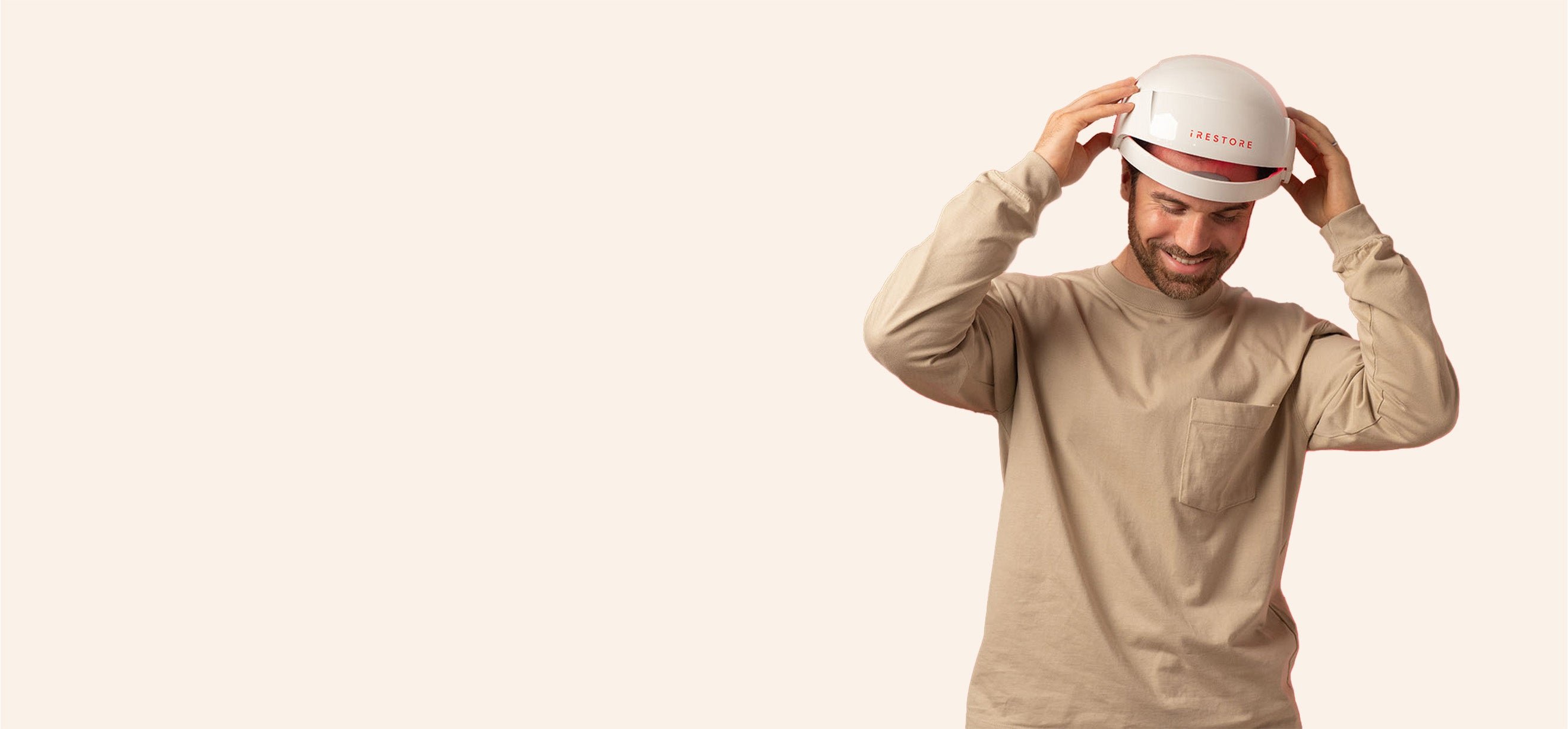 How to Use
01

Wear it and press START while you work, read, or relax
02

Use it for 25 minutes every other day
03

Combine with other iRESTORE products to accelerate results
Specifications
Total Power Output: 600mW

Laser Power Classification: Class 3R (<5mW)

Wavelength: 655nm (Red Light)

Light Diodes: 120 (51 Lasers and 69 LEDs)

Laser Type: Medical-Grade EEL (Edge-Emitting Lasers)

LED Type: Medical-Grade LEDs

Weight: 1.03 lbs

Warranty: 2-Year Manufacturer's Warranty
FAQs
Indications for Use 
The iRESTORE Hair Growth System Essential is indicated to promote hair growth in males who have Norwood-Hamilton Classifications of IIa to V and in females who have Ludwig-Savin Classifications I to II, and in both with Fitzpatrick Skin Phototypes I to IV. In other words, iRESTORE is not intended for people who are bald or have advanced hair loss.
Read more in our user manual for Indications of Use, Contraindications, Warnings, and Precautions to find out if iRESTORE is suitable for you.
It's a misconception that LEDs don't work. Lasers have NOT been clinically shown to be more effective than LEDs. In fact, it's been clinically shown that the combination of lasers and LEDs are effective for treating hair loss.

Just look at our before & after photos here. Unlike lasers, LEDs cover a much wider area of your scalp and allow light energy to spread out evenly, while still penetrating deep enough to reach your hair follicles.
The iRESTORE Essential should be used consistently every other day for 25-minute sessions for optimal results. With the hands-free design, time passes by quickly and does not interrupt with your daily activities whether you're doing work, or watching shows.
Our engineers believe longer treatment times are more beneficial because more time allows more light energy to be delivered and absorbed by your follicles to stimulate hair growth.

Imagine if you're sitting in the sun for 25 minutes versus just 6 minutes. The longer you sit, the more light energy your body will absorb. The same concept applies here, which is why we don't recommend other devices on the market that advertise 6-minute or 90-second treatments as a benefit because it may not be as effective.
Our devices are FDA 510(K)-cleared for safety and efficacy. The power level is very low (almost like sunlight) and not known to cause harm. Our products have been quality-assured and tested for safety by the world renowned Intertek Labs. We've also conducted our own clinical study to show it's safe and effective. Learn more here.
Yes, we do! You can make easy monthly payments over 3, 6, or 12 months at 0% APR for a year (subject to credit check and approval).
Simply add the item to cart, proceed to check out, then select Affirm as the payment option in the final step. If you have any more questions, feel free to email or chat with us.
Yes, you can. Or you can use it on its own. Our customers have reported seeing better results by combining iRESTORE with other hair loss treatments, such as our REVIVE Max Growth Kit.
You are not advised to use it every day. We recommend allowing one day of rest in between your 25-minute sessions. Using the device more than the recommended usage has not been proven to provide better results.
Laser therapy works to reactivate thinning and dormant hairs. For completely bald areas of the scalp, there may be no way to promote hair regrowth. If you still have hair follicles, laser therapy may be beneficial to you.
Not sure? Email us to have our specialists evaluate your scalp conditions to see if iRESTORE is suitable for you.