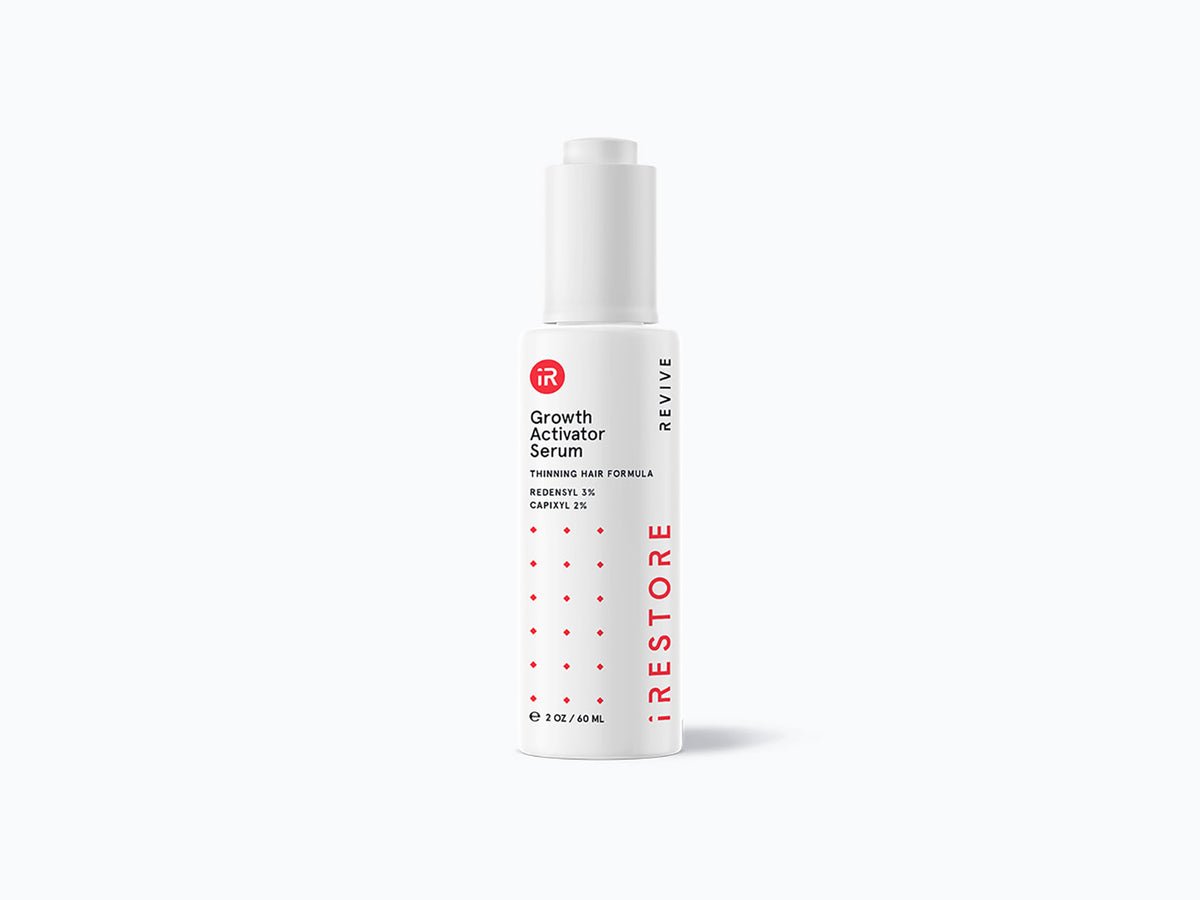 Cyber Week Sale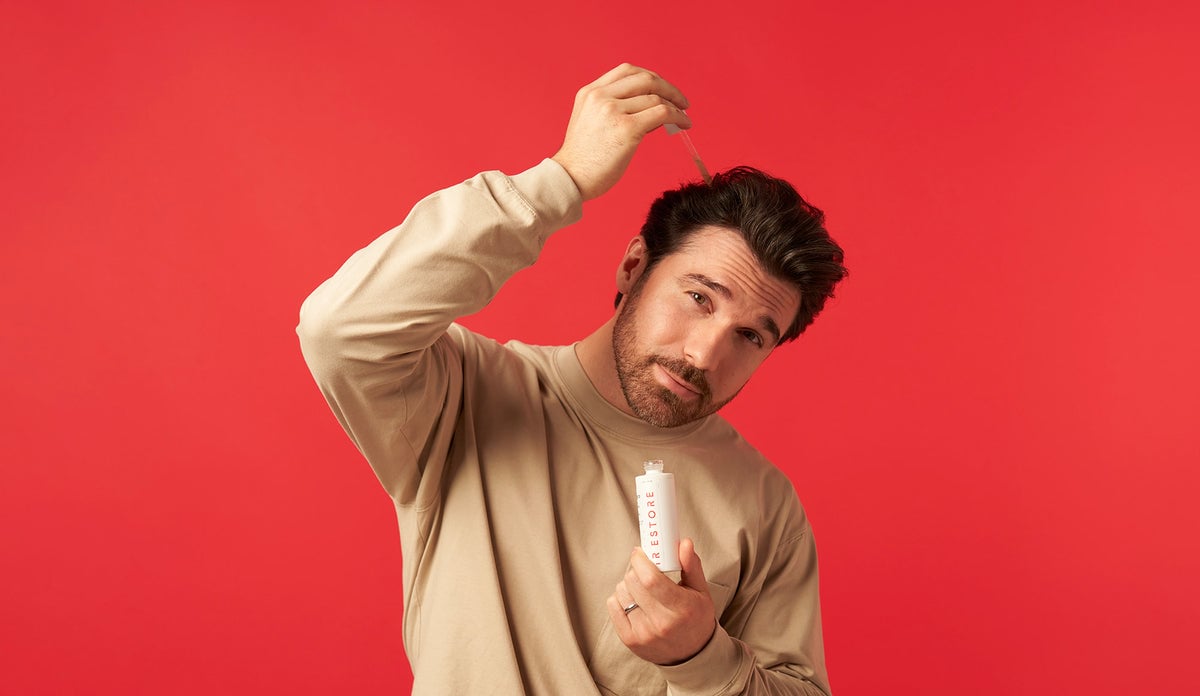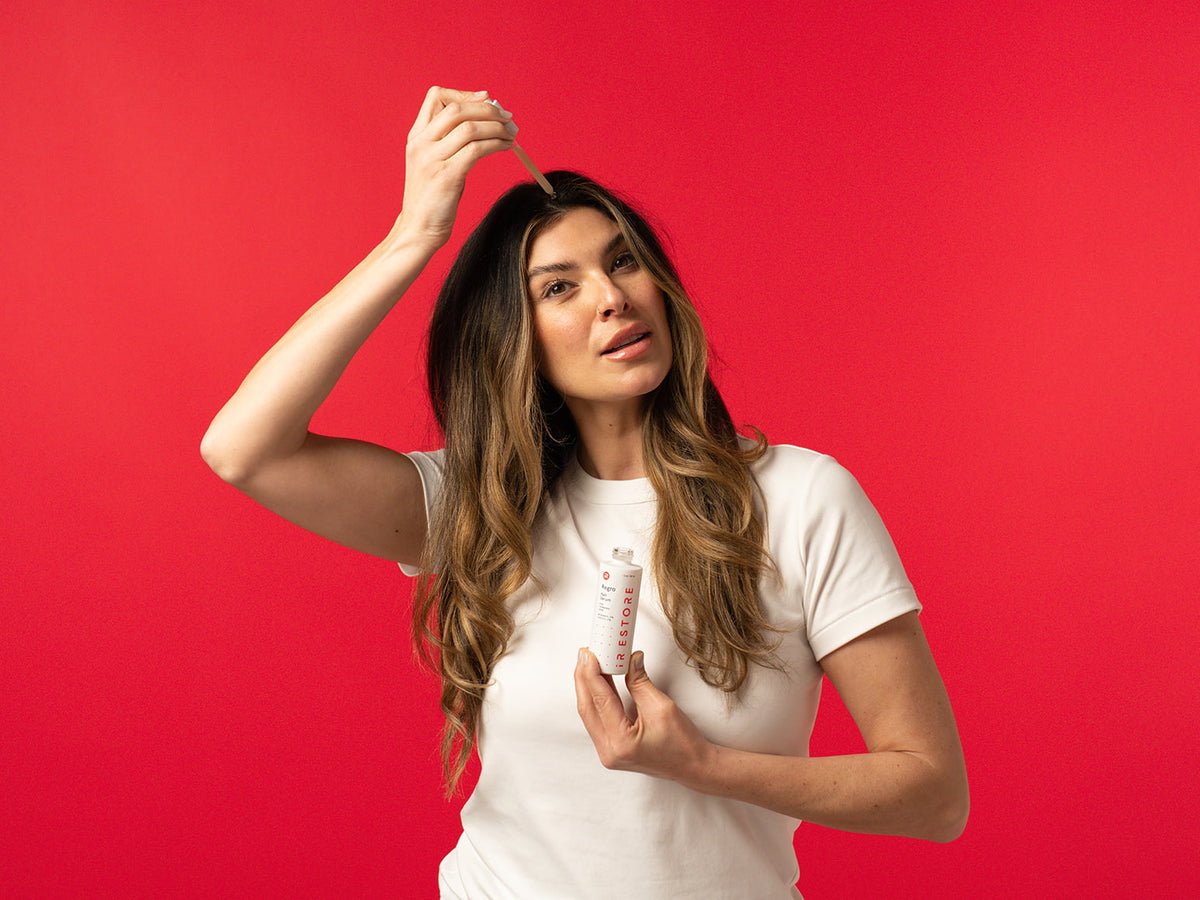 Cyber Week Sale

REVIVE Growth Activator Serum
REVIVE Growth Activator Serum
Strengthen your hair with this daily, leave-in serum formulated with a clinically proven formula to nourish follicles and boost regrowth. Its special Redensyl® and Capixyl actives increase cell activity and promote growth of thicker, revitalized hair.
180-Day Empty Bottle Guarantee
Free Shipping On Subscriptions
Cyber Week Sale

Save 30% or more
+ Free shipping
Buy more save more. Each pack lasts about 1 month, depending on usage. We recommend 3 to 6 months of consistent use to see visible results.
Cancel, switch, or skip anytime.
Subscription Details
Engineered for Balding, Thinning Hair
The primary active ingredients are the award-winning Redensyl® and Capixyl™, which have been shown to stimulate growth of thicker, fuller-looking hair. In clinical studies for Redensyl®, 85% of participants experienced significant hair growth in just three months.
Dermatologist
Recommended
6 Key Hair Growth Ingredients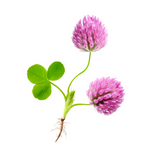 Capixyl™
An innovative and unique active complex designed to prevent and stop hair loss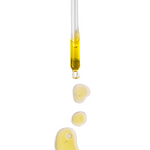 Redensyl®
Patented & clinically proven hair growth active with 2x better results than Minoxidil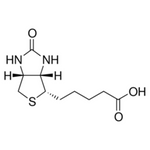 Biotin
Enhances hair strength and promotes overall hair health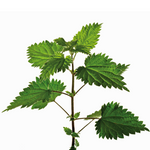 Stinging Nettle
Increases hair growth speed and sooths scalp inflammation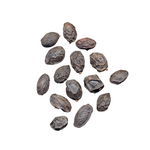 Saw Palmetto
Natural DHT blocker that combat hair loss and promote a healthier scalp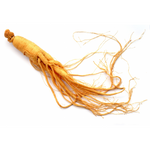 Ginseng
Enhances hair strength and supports overall hair growth
The iRESTORE Promise
Formulated with clean, plant-based ingredients and without all the bad stuff.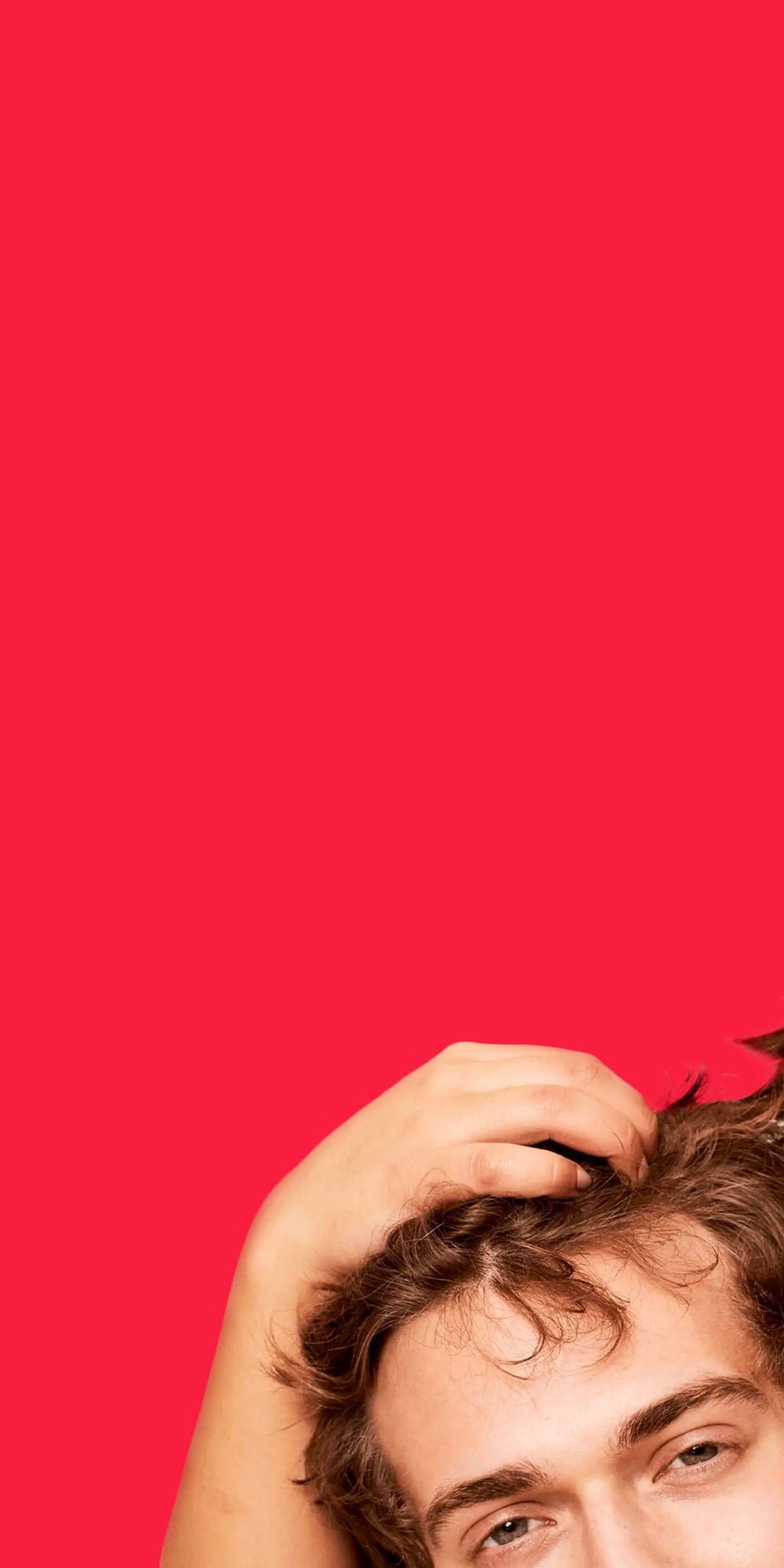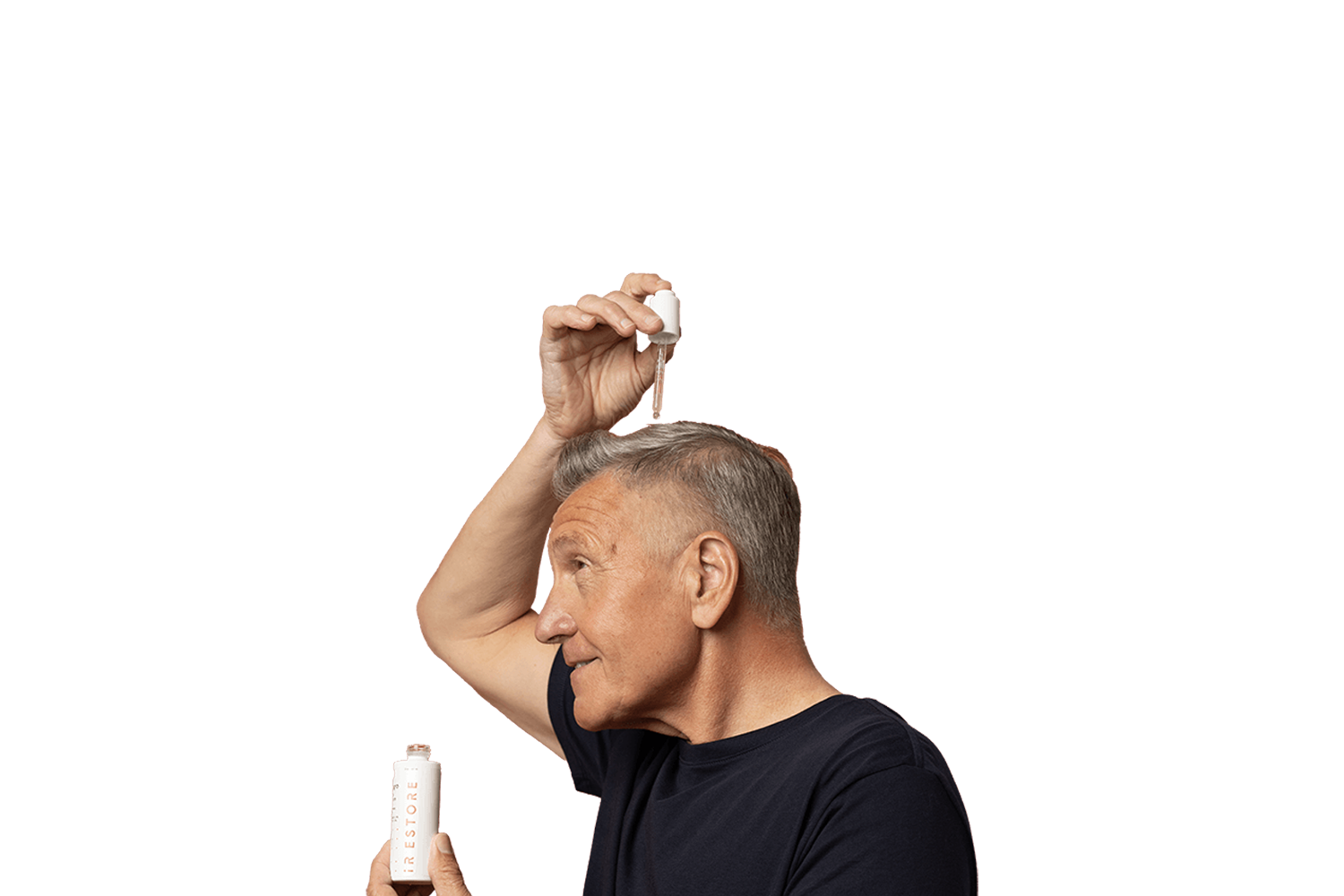 How To Use
After washing hair, apply 1 full dropper directly onto clean scalp in the area of hair loss. Apply more as needed. Gently massage into scalp with fingertips.
Use up to twice a day.
03
Use with iRESTORE Device
The Growth Activator Serum is made compatible with iRESTORE devices for enhanced effectiveness.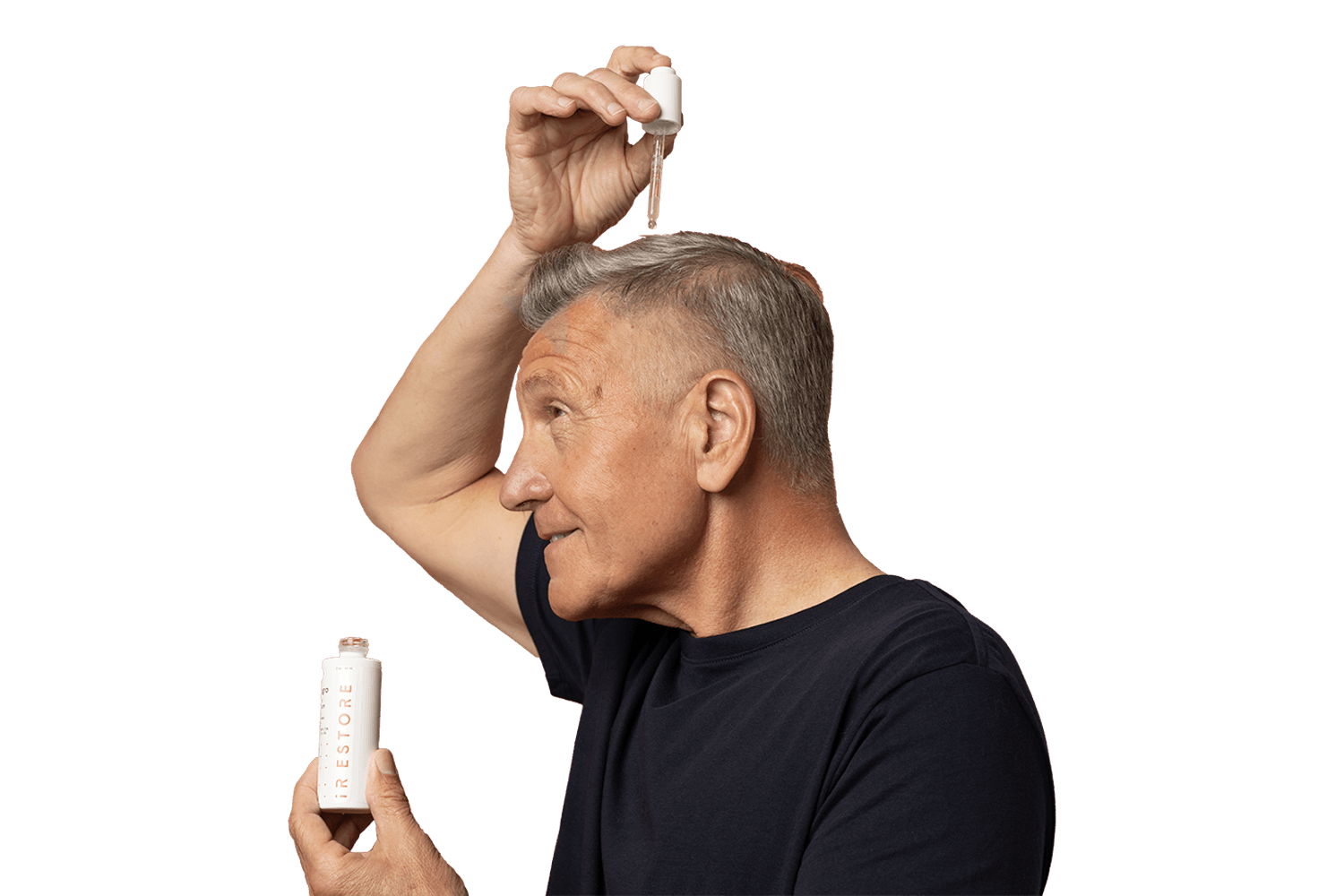 For The Curious
Yes, the Growth Activator Serum can be used on all different hair textures. Customers with all different hair types have seen great results!
You can expect to see results with the serum within 8 weeks of consistent usage.
No, our product does not contain minoxidil. A key active ingredient in our serum, Redensyl®, actually outperformed minoxidil in the cited clinical study.
We offer an industry-leading 180-day money back "empty bottle" guarantee to try our products. Eligible for 3-month and 6-month supplies only. See Return Policy for details.