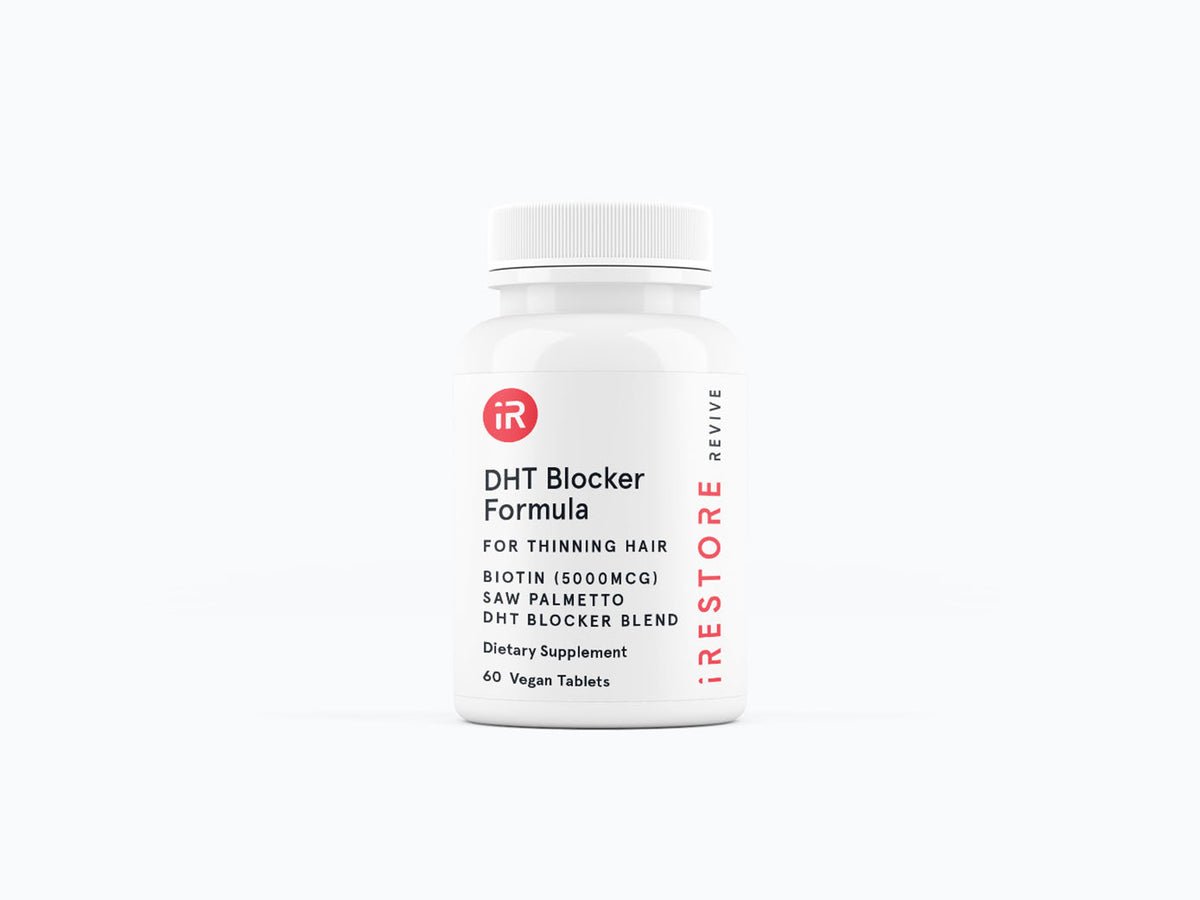 Cyber Week Sale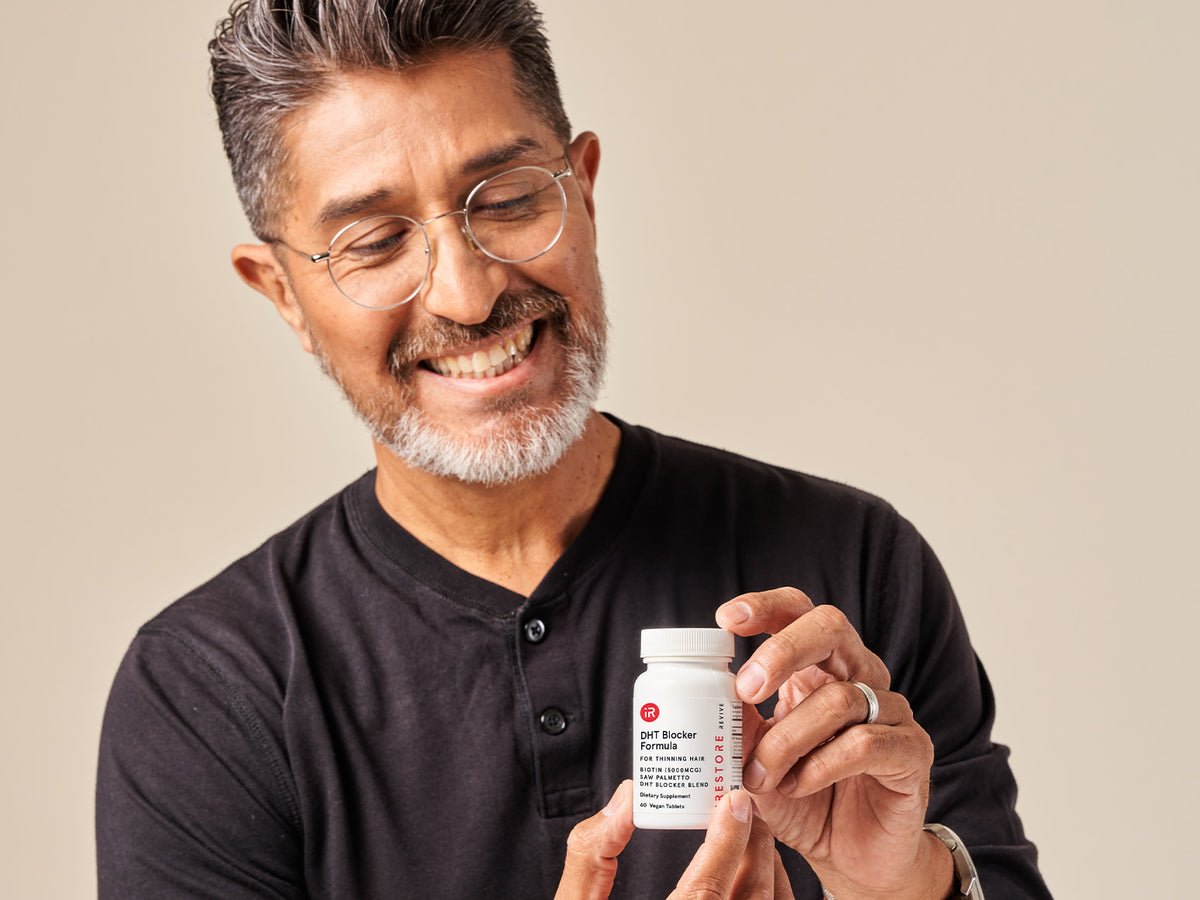 Cyber Week Sale

REVIVE DHT Blocker Formula
REVIVE DHT Blocker Formula
A blend of the most scientifically researched ingredients shown to improve hair density and combat hair loss. This restorative formula includes biotin, saw palmetto, and DHT blocker blend to help the overall hair health.
180-Day Empty Bottle Guarantee
Free Shipping On Subscriptions
Cyber Week Sale

Save 30% or more
+ Free shipping
Buy more save more. Each pack lasts about 1 month, depending on usage. We recommend 3 to 6 months of consistent use to see visible results.
Cancel, switch, or skip anytime.
Subscription Details
Root For Thicker, Stronger & Healthier Hair.
Saw palmetto and other extensively studied elements improve hair density, actively combating hair loss.
Dermatologist
Recommended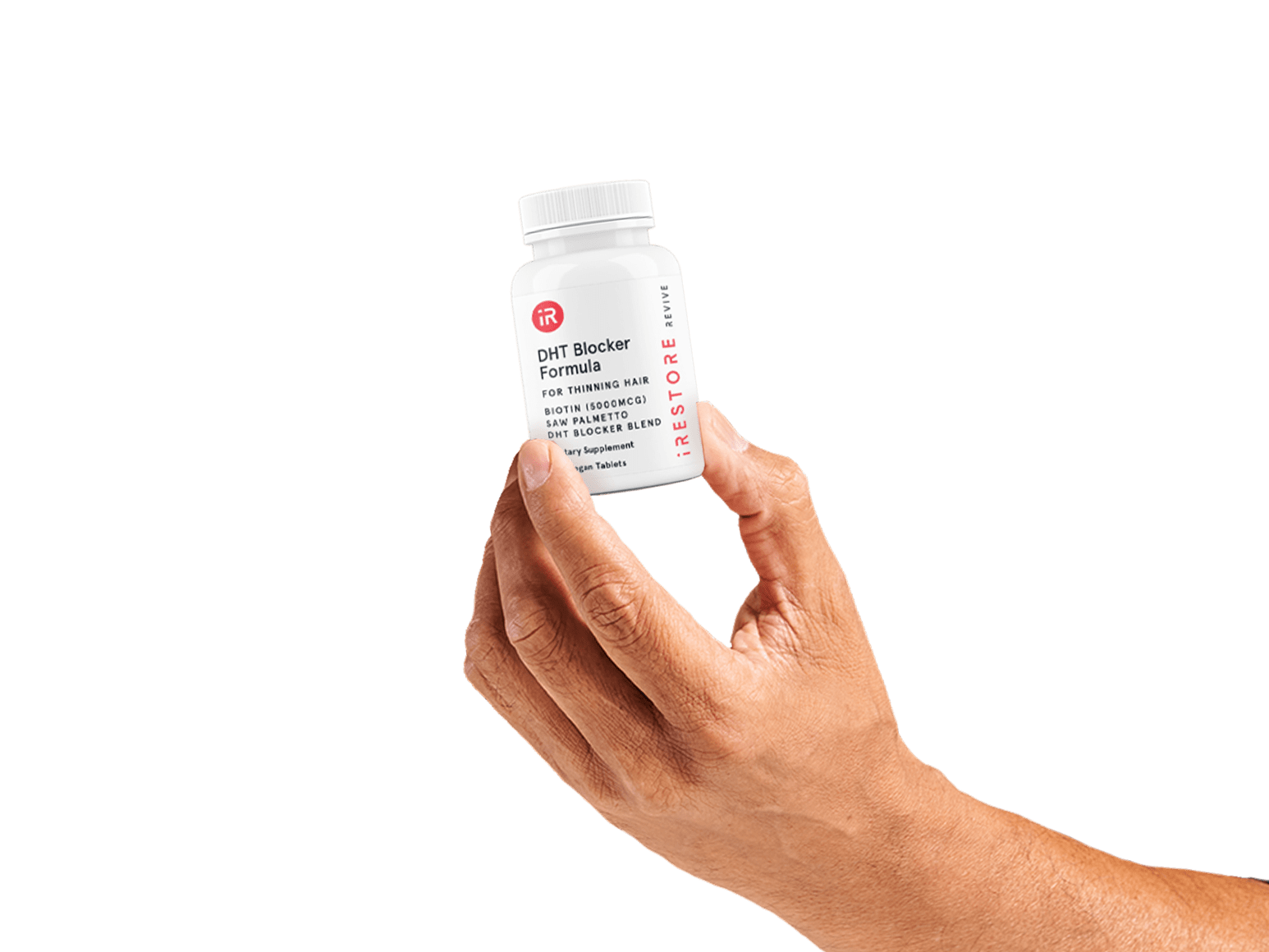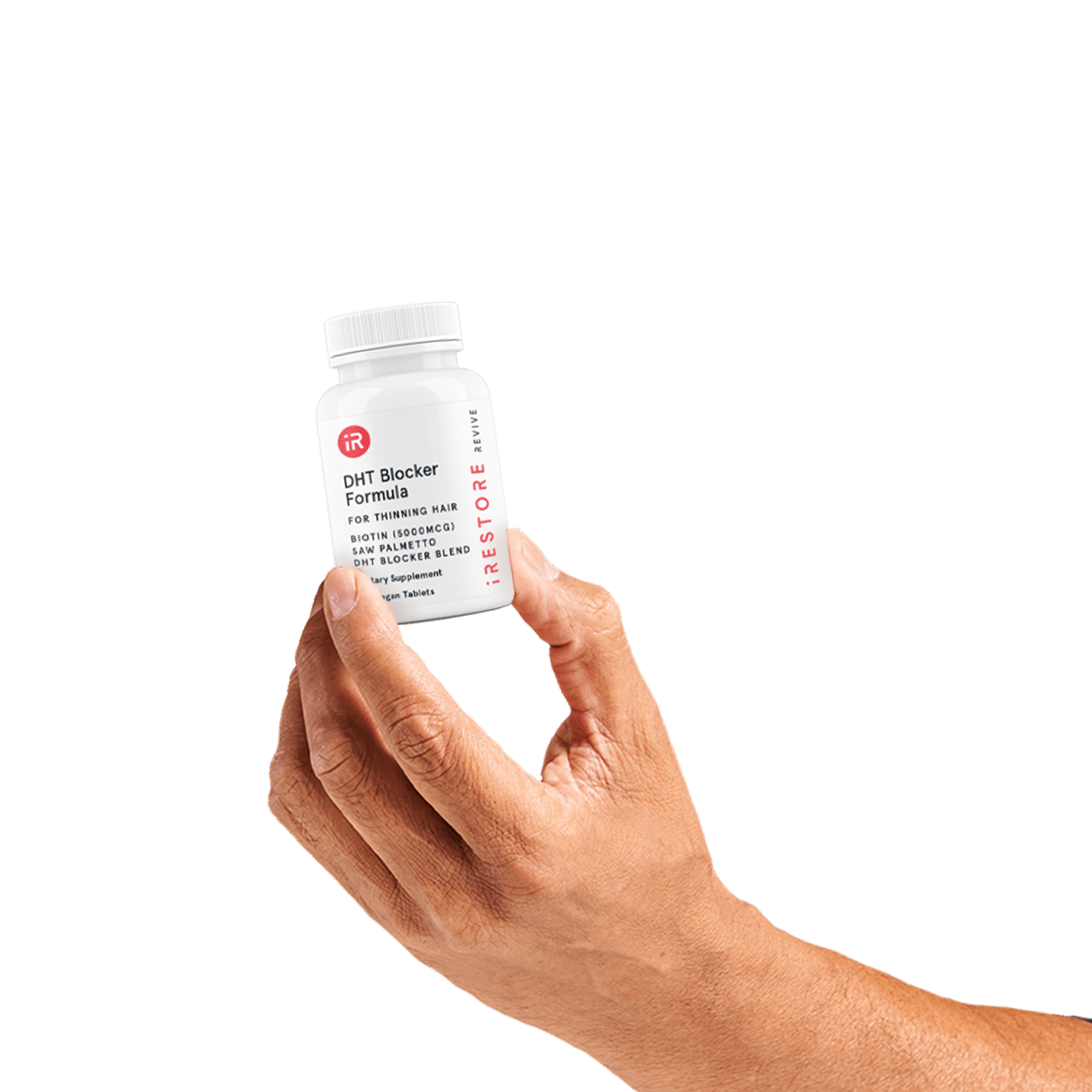 3 Key Hair Growth Ingredients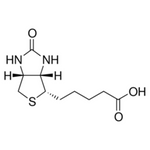 Biotin
Enhances hair strength and promotes overall hair health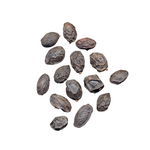 Saw Palmetto
Natural DHT blocker that combat hair loss and promote a healthier scalp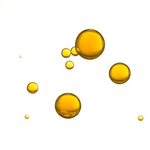 DHT Blocker Blend
Expert blend of ingredients works synergistically to combat the hormone that can lead to hair loss
The iRESTORE Promise
Formulated with clean, plant-based ingredients and without all the bad stuff.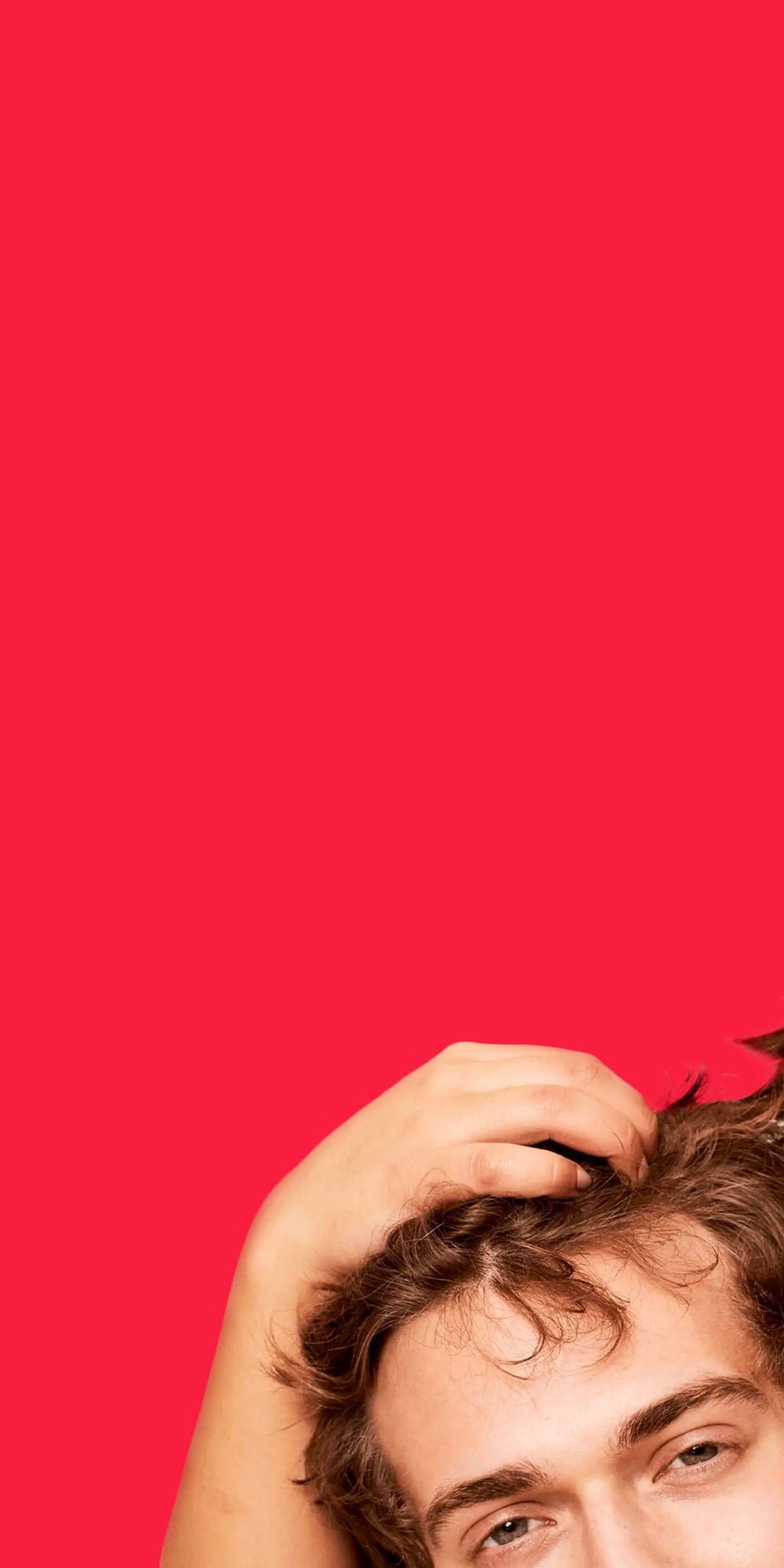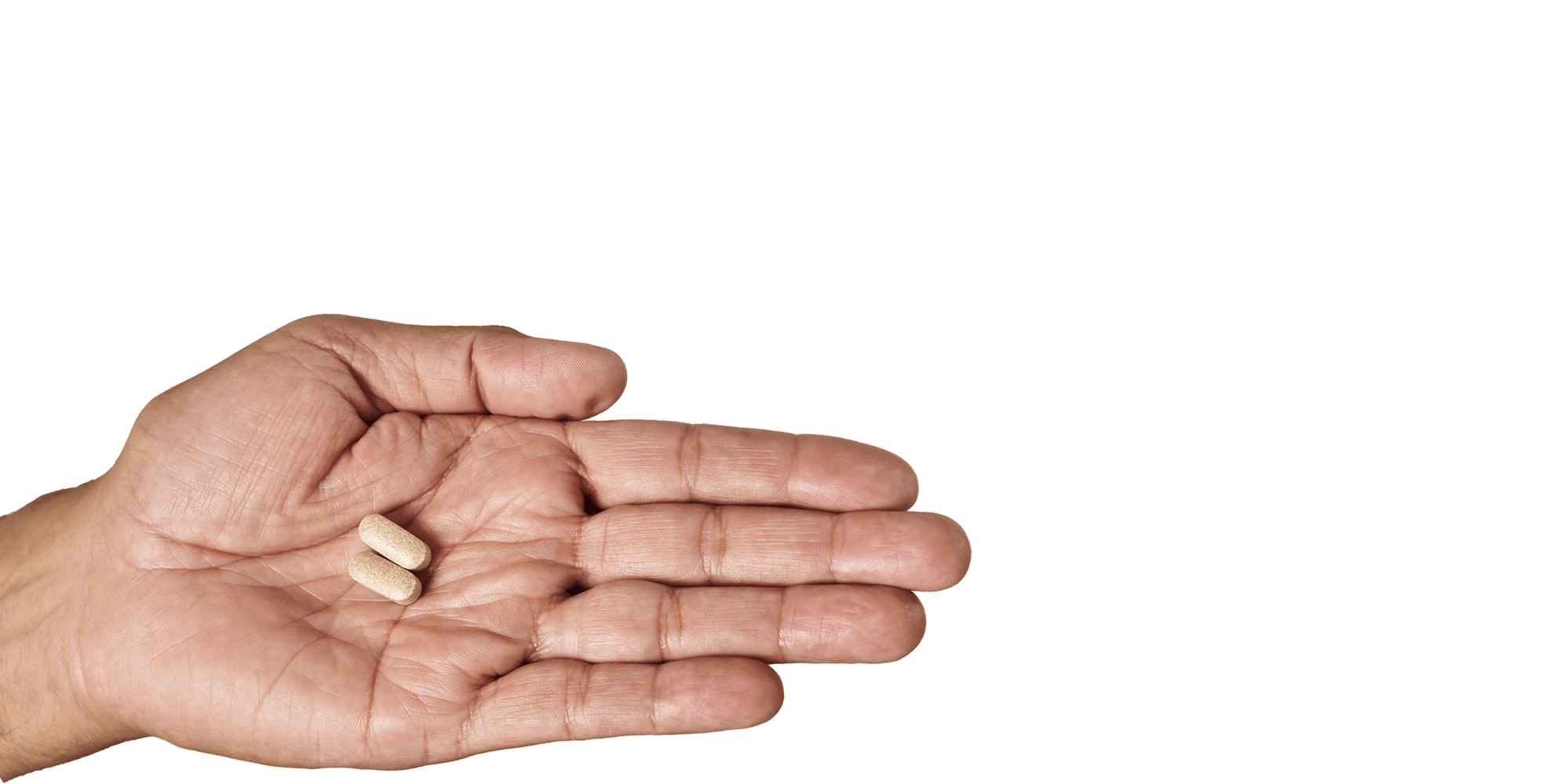 How To Use
For optimal results, adults are advised to take 2 tablets daily, preferably with a meal.
Take daily for optimal results.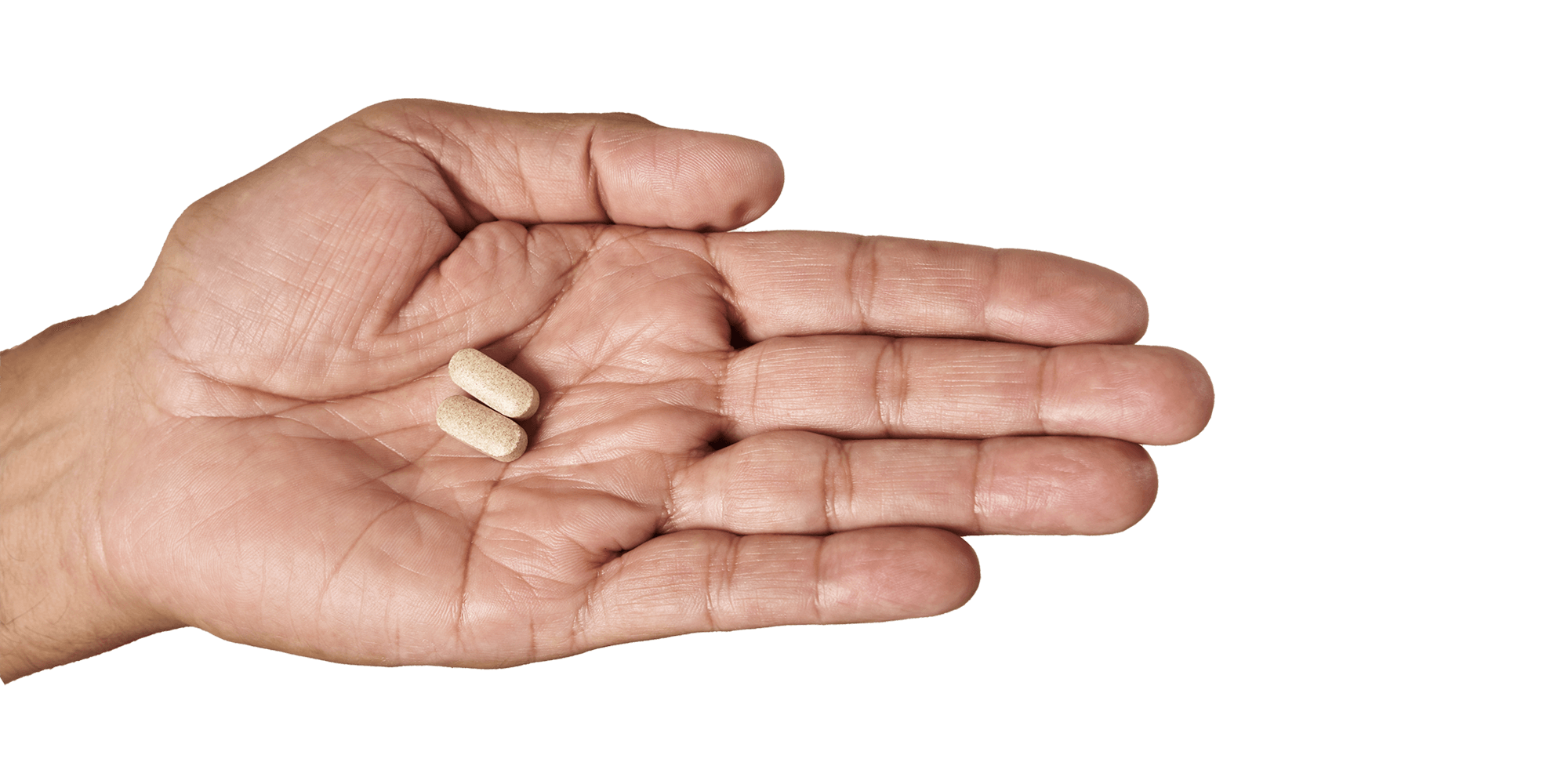 For The Curious
Pregnant women and nursing women should avoid: Saw palmetto may have effects similar to some hormones, and should not be used in pregnant or nursing women, or women who have had or are at risk for hormone-related cancers. Saw palmetto may interfere with the absorption of iron. KEEP OUT OF THE REACH OF CHILDREN.
WOMEN: Do not use if you are pregnant, nursing, or plan on becoming pregnant. Not intended for use by persons with a medical condition. Consult with your healthcare practitioner before you use this and any other dietary supplement or medication.
This formula contains 5,000 mcg of biotin per serving (2 tablets).
In order to maintain your results, it is best to continue taking the iRestore DHT Blocker Formula. If you stop taking it completely, you could lose the results you've achieved.
Combining the DHT Blocker Formula with our other products and light therapy devices will help you to achieve your best results!
We offer an industry-leading 180-day money back "empty bottle" guarantee to try our products. Eligible for 3-month and 6-month supplies only. See Return Policy for details.