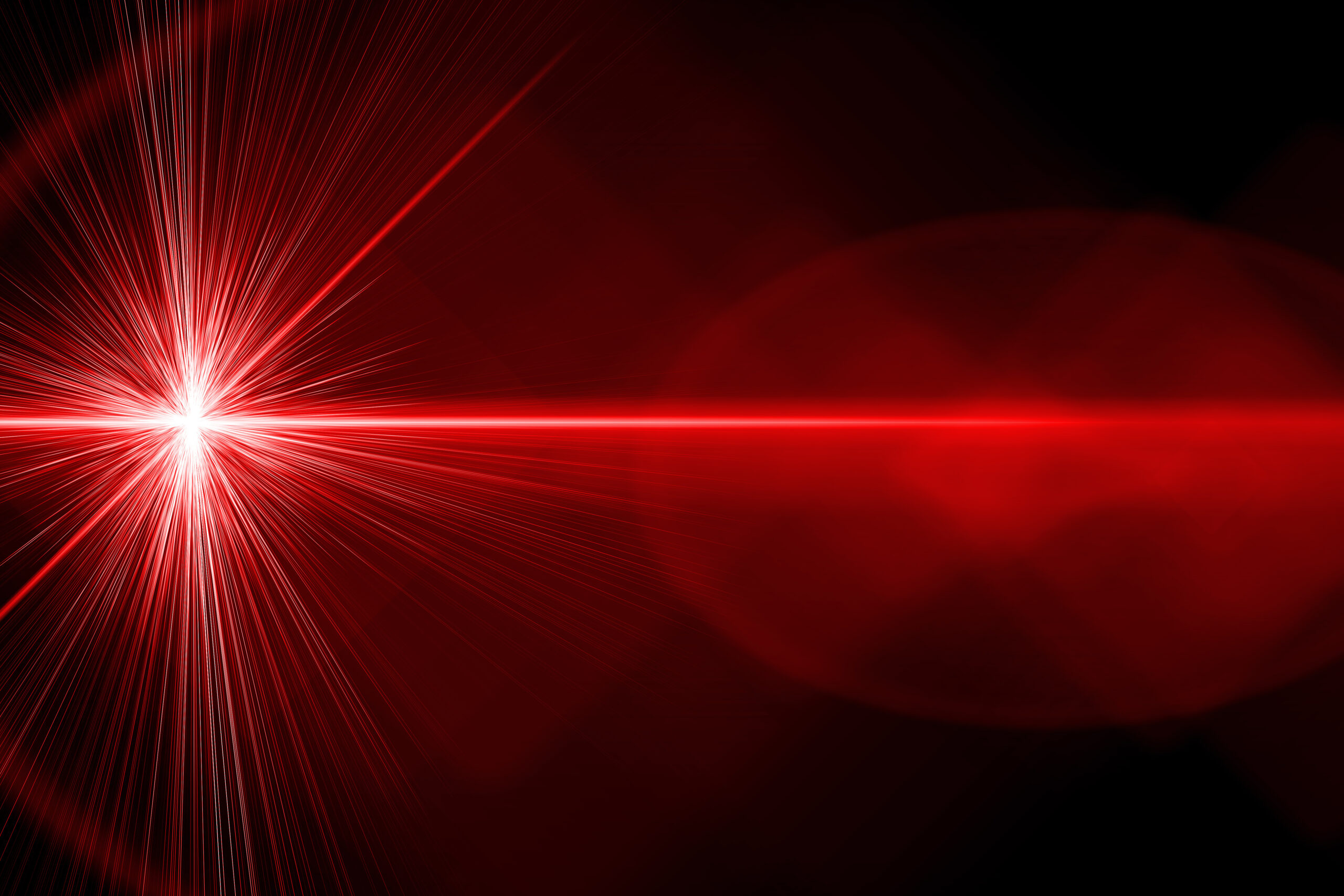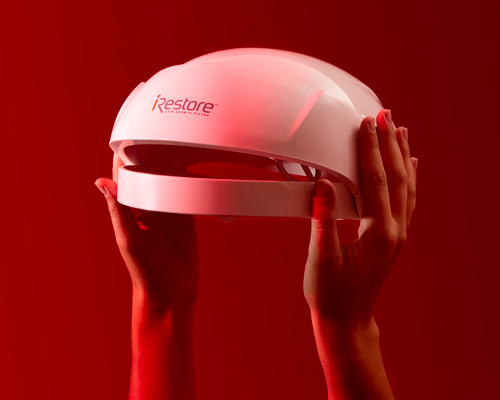 What are LEDs?
Along with lasers, LEDs are also a significant part of our hair growth systems.
Unlike lasers, which produce coherent light that can spread over longer distances with a focus on a single point, LEDs distribute their power over a larger area.
Pop quiz, what does LED stand for? It stands for light-emitting diodes, and they work by targeting local hair tissues visible to the light. 
And LEDs can use higher power at healing wavelengths without causing harm, especially with the high-quality LEDs iRestore uses to maintain certain energy levels.
One of the most critical factors of LEDs is that they contribute to uniformed scalp coverage, meaning that our systems treat the entire scalp instead of isolated spots. 
LEDs also add to an increase of blood flow to hair follicles, providing them with essential nutrients. With an increase in blood flow and more nutrients to the hair follicles, you'll see the generation of new hair!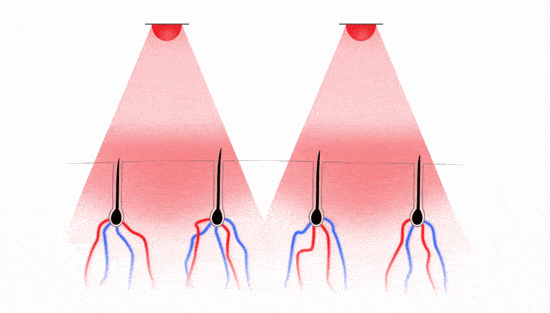 How LEDs and Lasers Work Together
Now, to the fun part. We've walked you through lasers and LEDs separately, but now you'll get to learn what these two can do when paired together.
As mentioned earlier, iRestore is the ONLY hair regrowth system that offers a combination of both, giving you results you never thought were possible!
Our iRestore Professional and Essential devices use a combination of lasers and LEDs to deliver photons to the scalp to reach the superficial tissue and the deeper hair tissues. 
What does this mean? Well, simply put, our LEDs are intense like Incredible Hulk strong. They are powerful medical-grade LEDs similar to lasers yet still stimulate the scalp to ensure the exposure of all hair follicles to light energy.
The iRestore Professional device contains 282 lasers and LEDs and extended side and back panels for a wider scalp coverage, which sets us apart from other LLLT devices. 
Our combination of lasers and LEDs will give you the ideal outcome you're looking for, and these results may increase when complimented by our other products.
Our customers see the best results when our devices are paired with other products from our hair care line, such as our delicious hair gummy vitamins and our Anti-Hair Loss Shampoo and Conditioner.
And, the best part,  we're confident in our products that we offer a money-back guarantee. Yup, even our laser/LED Pro and Essential devices.
So, what are you waiting for? It's an easy formula lasers + LEDs = Hair Revitalization!